A Big Thank you to all Teachers, TA's, Admin support staff and Governors in Schools and Academies across the country for a great half term!
Thank you for the work you do for the pupils.
Thank you for all the extra work that often goes un-noticed.
Have a Great Half Term!!
---
You get the best of DAISI when you sign up..

Our Premium Mailing Lists are completely free to join.
Its our way of supporting schools even more.
Sign up for FREE & receive:

Guaranteed Best Price – 10% discount (including on all offers)
Monthly Newsletter
New Releases before anyone else
Sign up to our PREMIUM Mailing List FOR FREE
---
Detailed Analysis of your Mock SATs
Make the most of the time left with Question Level Analysis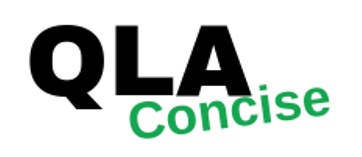 Our Time-saving Subject Reports allow you to
Quickly identify whole cohort issues,
See differences across attainment groups
Work with each pupils using our detailed Individual Pupil Profiles.
These reports are shorter allowing teachers to get recommendations quickly.
Question Level Analysis of your Mock Year 6 SATs – Click here for more
---
Detailed Analysis of your Mock GCSEs
Question Level Insight to help identify
strengths and weaknesses.
Forensic Analysis across all cohort types
(Gender, FSM, EAL, Ethnicity, KS2 APS)
Easy to read reports that immediately
show areas that are secure
Question Level Analysis of your Mock GCSE – Click here for more