Is your school part of a Multi-Academy Trust?
All our Reports can also be customised for your Trust with MAT averages*.
If ordered together, every school in your trust will receive the same level of forensic analysis – personalised in detail – and we will then collate all this into your FREE MAT summary report**.
T
ime Saving Analysis and Insight
Help your headteachers with their individual school analysis
All reports will look the same giving your trust a uniformed data set allowing for more conversation and analysis across schools.
Let us do the Analysis for you.
.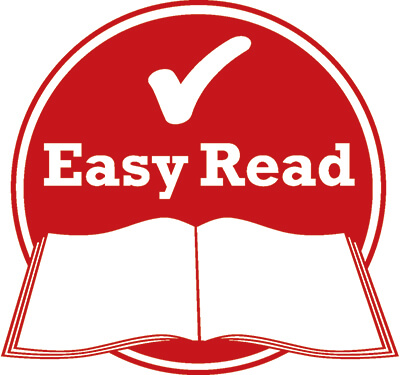 Easy to read Charts and Graphs
Single page views with clear graphs and charts, colour coding and benchmarking.
Statements that immediately show the secure areas and the gaps to focus on.
One centre dealing with all your data enquiries.
.
E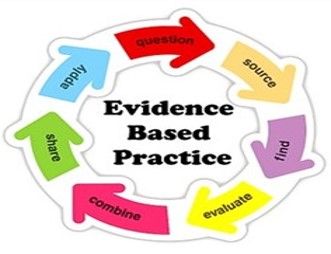 vidence Based CPD Planning
Tailor your Trust CPD for maximum impact knowing what your pupils need. Start conversations on the implications for the next academic year and what intervention strategies are needed across your Trust – even more important under the new Ofsted Inspection Framework.
*MAT Averages require all member schools to purchase QLA reports to aggregate the data.
**MAT level reports are produced once we have received the data from all your schools
Have a look at our full range of Primary Resources by clicking HERE
Have a look at our full range of Secondary Resources by clicking HERE
To order for your MAT – Email us for a bespoke Quote by clicking here
---
Full Year Data Package
We also offer a Full Year round Data Package for Primary Schools. 
Overarching Multi Academy Trust Strategic Packs available.
Up to date and uniform reports throughout the year for all Key Stages.
Reports ready to share with Assessment Co-ordinators, Senior Leaders, Subject Leaders, School Improvement Partners, Governors and Ofsted.
One centre dealing with all your data enquiries – including full helpdesk service.
Single Page Views – with clear graphs, charts and tables.
Clear Written Statements throughout
Tailor your Trust CPD for maximum impact knowing what your schools and pupils need.
School leaders can use them in talking across the trust; identify common trends/needs, commission CPD support and identify successful curricula interventions.
Email: mail@daisi.education
or ring 0115 87 64020 for a bespoke Quote.
---
Multi Academy Trust KS2 QuickView
A FREE Overview of Primary Schools within Multi-Academy Trusts.
Collective results and Analysis including comparison by school.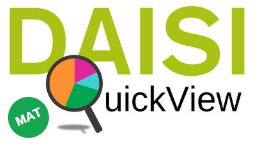 The Enhanced MAT QuickView is available if you sign up to the Multi-Academy Trust Mailing List
RWM
Writing
Maths
GPS
Progress
Full comparison between all the schools in your Trust
+ Plus our Schools Explorer and Map Explorer
---
You get the best of DAISI when you sign up..
Our Premium Mailing Lis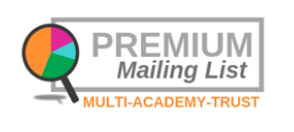 ts are completely free to join.
It's our way of supporting schools even more.
Sign up for FREE and receive:
Enhanced KS2 MAT QuickView
Full Absence QuickView
We will also sign you up for the Primary and Secondary Premium Mailing Lists (as directed by you) so you receive the best offers from each as well.