You get the best of DAISI when you sign up..
Our Prem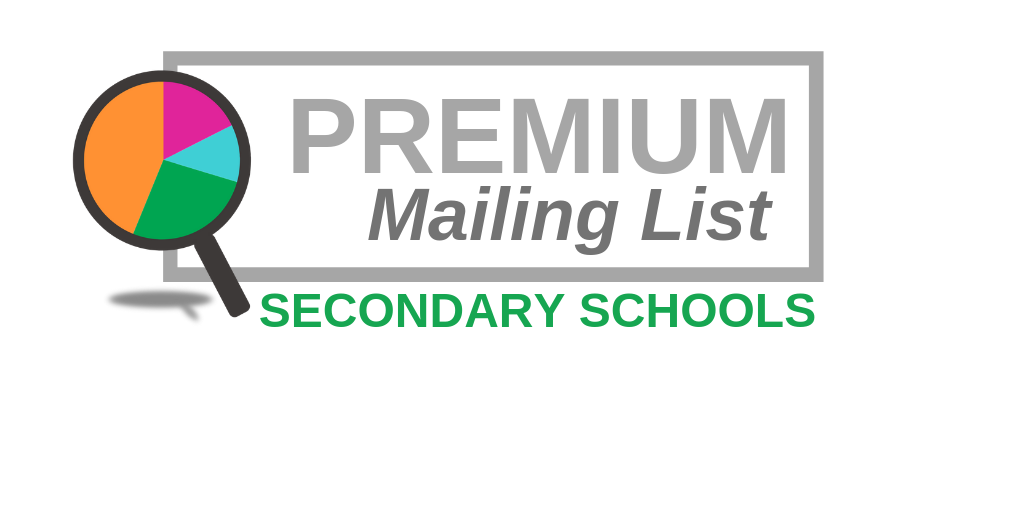 ium Mailing Lists are completely free to join.
They are our way of supporting schools even more…
Sign up for FREE and receive..
Enhanced KS4 QuickView
Full Absence QuickView
Guaranteed Best Price – 10% Discount (including on all offers)
Monthly Newsletter
New Releases before anyone else
.
Click here to Sign up for FREE
---
Is your school part of a Multi-Academy Trust?
Click here to see how we can help you