In these new and uncertain times, Year 6 pupils will have spent many months away from school before they reach secondary school.
Heads of Departments will need to make quick assessments of their new pupils in order to learn which level to pitch their curriculum and lesson planning.
Teachers will need to work quickly to cover topics to enable immediate progress to be made.
Pupils and parents will need to be reassured that their learning will not be affected long term and that each school is working to help them move forward.
We all want every pupil to be able to realise their potential and overcome the impact of the lockdown and school closures and so, as a way of making immediate progress, we offer our Transition Pack.
DAISI's Transition Pack allows you to see how each of your classes and, more importantly, individual pupils have performed allowing you to focus in even more specifically on intervention.
Detailed Topic Analysis designed to help Teachers create their bespoke lesson plans and help to address the learning gaps right at the start of the year.
Detailed Question Analysis designed to help Teachers see the types of questions that your pupils found difficult or easier than average.
Individual Pupil Profiles designed to help Teachers learn individual pupil's Strengths and Challenges very early in their secondary journey.
Help your pupils Realise Their Potential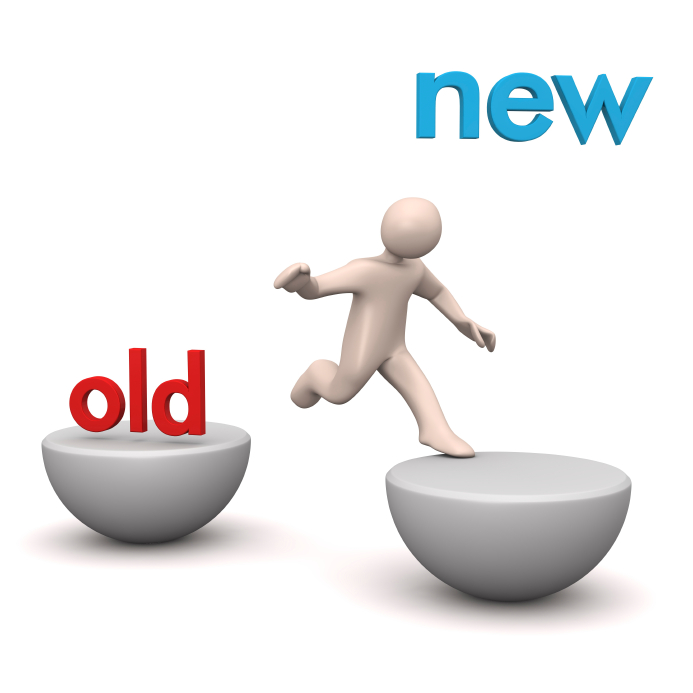 Start their Secondary journey in a place of knowledge.
Be able to praise them for what they are good at
Be able to encourage them so they can achieve more growing on what they know
Be able to help them where they have knowledge gaps so they can achieve more.
Having an early analysis allows you to secure some rapid improvement and quick wins with your new mixed-ability cohort is a positive boost for pupils and teachers alike.
---
"Daisi Transition provides key topic evaluation to prioritise areas of focus in the catch up sessions enabling more targeted and focused intervention to take place".
Deepings School, Peterborough
---
Teachers at the heart of the Analysis
Additionally, at some schools, all teachers are responsible for improvement in the core subjects of Maths and English, no matter what subject they teach. They can use the Transition QLA to be informed of the topic strengths and weaknesses, at either the pupil level or at a class level. This can help pupils to either catch up or to excel at the highest levels.
Topic – based targeted intervention from the start of Year 7
For maths, some schools were able to split their pupils into various topic-based groups, to ensure that pupils had targeted support as early as possible, and made real progress in the first half of the Autumn term. This enabled learning gaps to be closed for all pupils, and to enable pupils the best chance to fully access the Key Stage 3 curriculum.
Year 7 Catch up Premium
Other schools talked about the Year 7 catch-up premium and targeting these additional funds, as well as reporting on the impact that it had. It can also be used for targeted support for disadvantaged pupils and other groups as well.
---
"I particularly like the pupil profiles and will be able to use these for identifying our able and year 7 catch up students."
KS3 Teaching and Learning Leader, Trinity Catholic High School, Essex
---
DAISI Y7 Transition Pack

Individual Pupil Profiles
Find your new pupils' Strengths and Weaknesses
Topic-based Targeted Invention to help focus teaching at the start of Year 7 and close learning gaps quickly
Evidence Based Curriculum Planning
Detailed Analysis available of every question.
For More Information – Click Here or email mail@daisi.education
How can it work in 2021?
In absence of 2021 KS2 SATs we can still provide our essential detailed analysis using one of our two options…
Our Baseline QLA uses a full past SATs papers to give your school a true baseline assessment of your pupils. This is the closest reporting format to the full Transition Pack for teachers and students alike.
Our NEW Concise QLA gives schools the choice to run shorter SATs based tests but still brings that essential detailed analysis that schools need.
Full SATs Analysis (2018 & 2019)
Detailed Baseline Assessment

Full Detailed analysis of KS2 SATs
Comparisons with previous year

Marked in school
Data inputted to Spreadsheet

Full analysis of all 23 categories.
Detailed Individual Pupil Profiles.
Forensic cohort analysis.

CLICK HERE FOR MORE
One hour SATs-based tests
Maths and SPaG Papers only

Full KS2 Curriculum Coverage
Available for immediate use.

Marked in school
Data inputted to Spreadsheet

Full analysis of all 23 categories.
Detailed Individual Pupil Profiles.
Forensic cohort Analysis.

CLICK HERE FOR MORE

For More Information – Click Here or email mail@daisi.education
Sign up to our PREMIUM Mailing List and receive an extra 10% off every order