Welcome to the DAISI Absence QuickView Preview.
Fully Updated with Autumn 2018 and Spring 2019 Figures
Need a quick presentation? Want to use this analysis to show governors?
You can download the Daisi Quickview into a pdf or ppt – Click on the arrow in the bottom corner!
.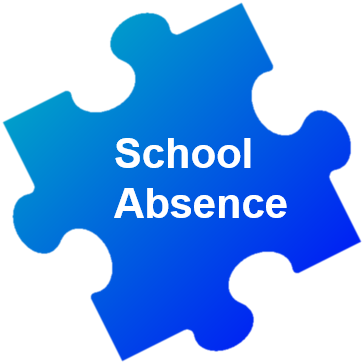 Our Full Premium Absence QuickView is available for FREE and involves additional analysis including a gap analysis and comparison with other schools in your LA.
We will send you the link when you sign up to one of our Premium Mailing Lists 
10% Discount on all orders (including on all offers)
Enhanced DAISI QuickView
Access to Free Online Training
News of New Releases before anyone else
Click on the Links to sign up for FREE..