Thank you for joining the Premium Mailing List and accessing the Enhanced Absence QuickView.
Fully updated with Autumn 2018 and Spring 2019 Figures. 
Need a quick presentation? Want to use this analysis to show governors?
You can download the Daisi Quickview into a pdf or ppt – Click on the arrow in the bottom corner!
 .
Let's start a conversation…
Have a look HERE at all our PRIMARY resources…
Have a look HERE at all our SECONDARY resources…
Our ASaP rep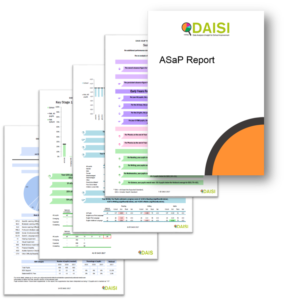 orts are available for both Primary and Secondary schools and present your ASP data in a clear and easy-to-read way including analysis by cohorts…
Click HERE for more details..
Remember as a Premium Mailing List subscriber, we guarantee you the best prices!
Contact us at mail@daisi.education for more information.