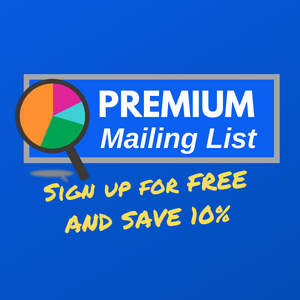 You get the best of DAISI when you sign up..
Here at DAISI Education, we are passionate about supporting schools so that all pupils can realise their potential. Our Premium Mailing Lists are one way we save you money and give you something extra.
They are completely FREE to join and give you…
10% Discount

on all orders (including on all offers)
Enhanced DAISI QuickView
Full Absence QuickView
Access to Free Online Training
News of New Releases before anyone else
Click on the Links to sign up for FREE..