Data Analysis from DAISI Education
Here at DAISI Education, we make analysis easy giving clear and insightful reports that focus on the Insight – not the numbers – and aim to identify the Small Steps that lead to Big Changes.
Alongside our QLA and ASaP reports, we offer a wide range of Bespoke Analysis packages designed to give a personalised service for every school.
Annual Package | Data Packs | School's Own Data | Trust/Federation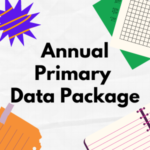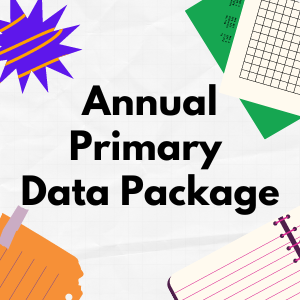 Annual Primary Data Analysis Package
The DAISI Annual Data Analysis Package remains the most cost effective way of using our products – combining the very best of what we offer into one stand-alone package.
Price based on the size of your school
A bespoke package – agreed with you (not one size fits all)
Personalised service for your trust or your school.
"What a fabulous job the DAISI team has done for us once again! With an accurate and critical understanding for schools the team has devised a simple but effective tool for analysis of internal data at question level for our schools. These tools will support us to enable class teachers, subject leaders, senior leaders and governors to accurately evaluate their areas of responsibility and plan for school improvements over the coming 12 months."

Sarah and Pat Fielding – Nottingham Schools Trust
We can create Bespoke Data Packs for every School, Academy, Trust or Federation in the Country – Early Years, Phonics, Key Stage 1, Key Stage 2
Forensic Analysis of all your key indicators
Easy to Read Charts and Graphs
Clear Written Statements
Click Here for more information
"The data pack reports are excellent and were really helpful. The detail and narrative was exactly what we need and we will certainly be using DAISI again.The service has been excellent and the speed they were put together was fantastic so thank you I am really grateful."

Robert Bowater, Chief Executive Officer – DRB Ignite Multi Academy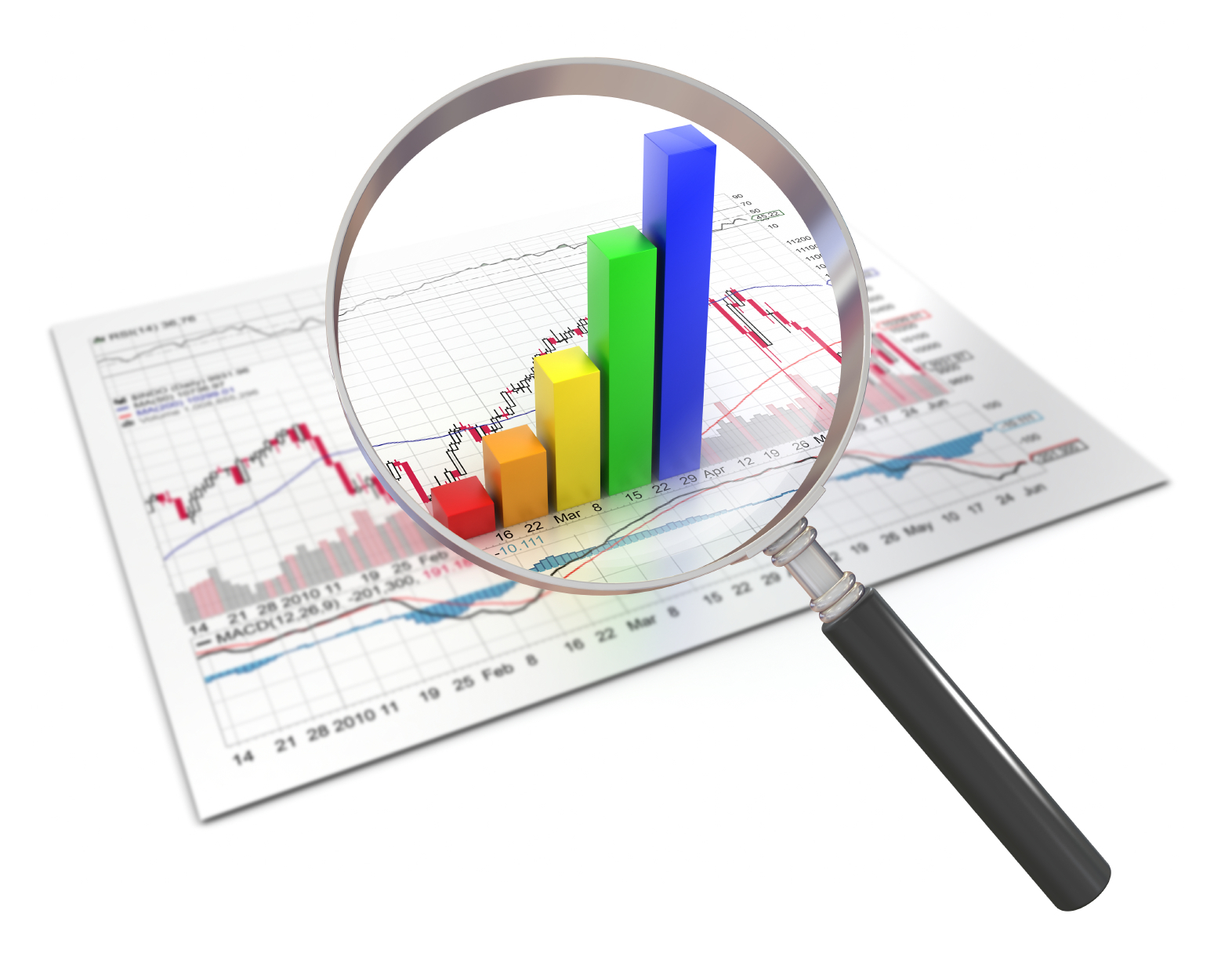 All of our Reports come with the option of a bespoke version using adjusted data that you provide. This might be because you want certain pupils removed from the data set or simply have remarked a test and want the analysis remade.
Click Here for more information
"We love the detail of the data analysis especially in their data packs; it covers everything that you need, including; attendance; individual pupil progress and cohort progress."

Lucy Coy, www.headteacherchat.com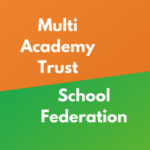 Member of Multi-Academy Trust or School Federation?
DAISI Education work with Multi Academy Trusts and School Federations all over the country providing detailed bespoke reports, data packs and Question Level Analysis.
All our Reports can also be customised for your Trust with MAT/Federation Averages* before we collate all this into your FREE MAT/Federation summary report**.
*Averages require all member schools to purchase QLA reports to aggregate the data.
**MAT/Federation level reports can only be produced once data received from all your schools
Every package we design is bespoke for your data needs alone – creating a saving just for you.
For more information – email us for a bespoke Quotation for your MAT/Federation