A Big Thank you to all Teachers, TA's, Admin support staff and Governors in Schools and Academies for all the work you do. Wishing you a happy and well-deserved Half Term!!
To Support schools – here are our Half Term Offers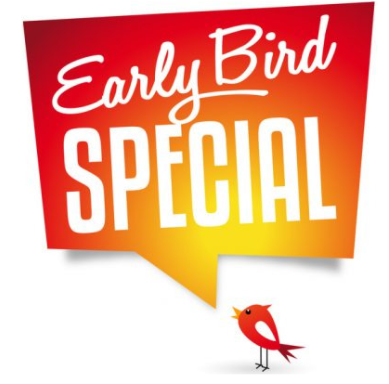 EARLY BIRD Special Codes
Our Early Bird codes give you money off your order.
They are specific to only certain products.
They are also time-limited.
Simply enter the code below on the correct order form and save!
Sign up for FREE to our PREMIUM Mailing List BEFORE you order for a 10% Discount on top of the EarlyBird
| Product | Offer | Code |
| --- | --- | --- |
| ASaP (Pri or Sec) | Early Bird 10% off (ends 31/10/2022) | EarlyASaP22 |
| QLA Mock SATs | Early Bird 10% off (order before 31/12/2022) | EarlyMock |
| QLA Combined | Early Bird 10% off (order before 31/12/2022) | EarlyMock |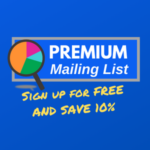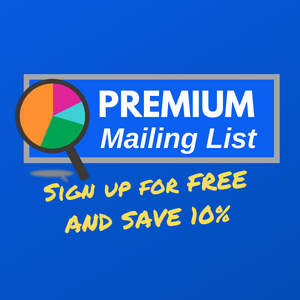 Premium Mailing List (10% off Everything)
You get the best of DAISI when you sign up and our Premium Mailing Lists are completely free to join. They are our way of supporting schools even more offering a 10% discount (including on all offers) on your every purchase plus more..
Click here to sign up: PRIMARY | SECONDARY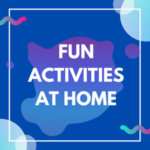 Fun Activities at Home
"Such an Inspiring collection of Links & Resources"
We present a wide range of fun, educational and engaging resources schools can share with pupils and families. This long list of FREE links, resources and ideas was put together over the summer of 2020 and has continued to grow ever since. Many thanks to those from around the world who have suggested ideas and links. It was great to see it all come together.