Thank you for joining the Premium Primary Mailing List and accessing the Enhanced KS2 QuickView.
Now Fully updated with the 2019 Revised National Figures.
Need a quick presentation? Want to use this analysis to show governors?
You can download the Daisi Quickview into a pdf or ppt – Click on the arrow in the bottom corner!
 .
Let's start a conversation…
Have a look HERE at all our PRIMARY resources…
Our ASaP rep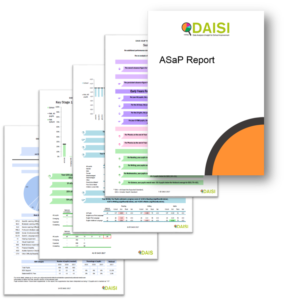 ort presents your school's data and so much more including analysis by up to 42 different cohorts… Click HERE for more details..
Remember as a Premium Mailing List subscriber, we guarantee you the best price!
Contact us at mail@daisi.education for more information.
.