Welcome to the DAISI KS4 QuickView. Now Fully Updated with 2019 Results!
Need a quick presentation? Want to use this analysis to show governors?
You can download the Daisi Quickview into a pdf or ppt – Click on the arrow in the bottom corner!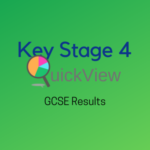 Enhanced KS4 QuickView
The Enhanced KS4 QuickView
Attaining Thresholds (EBacc, E&M)
Attainment 8 (English, Maths, EBacc, Open)
Progress 8
Value added scores
+ Plus our Schools Explorer and Map Explorer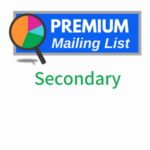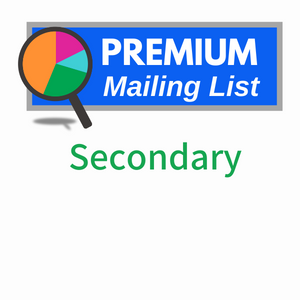 Get all this for FREE in a downloadable report by signing up..
Our Premium Mailing Lists are our way of supporting schools even more and are completely FREE to sign up to.
Includes access to the Full Absence QuickView
Click here to Sign up for FREE to the Secondary Premium Mailing List