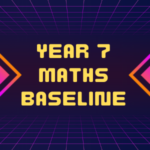 Easy to use, One hour test to check KS2 knowledge
Thank you for your interest in our Maths Baseline.
All questions taken from previous SATs papers.
Carefully designed and chosen to provide full KS2 curriculum coverage.
Full Assessment Paper and Mark Scheme provided.
Detailed Forensic Analysis of the Results including cohort/topic insight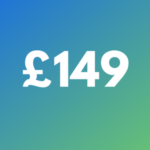 Please complete the order form below. Once you have placed your order, you will receive an order acknowledgement with full instructions on how to download and send us your data securely.
For a 10% discount – Click here to sign up to our Premium Mailing List before you order