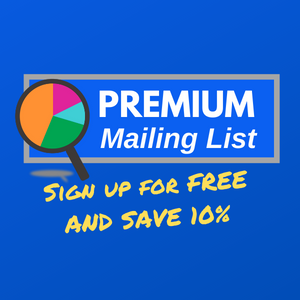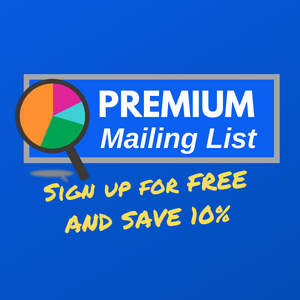 You get the best of DAISI when you sign up..
Here at DAISI Education, we are passionate about supporting schools so that all pupils can realise their potential. Our Premium Mailing Lists are one way we save you money and give you something extra.
Sign up for FREE and receive:
Enhanced KS2 MAT QuickView
Full Absence QuickView
We will also sign you up for the Primary and Secondary Premium Mailing Lists (as directed by you) so you receive the best offers from each as well.
Click here to sign up to the Multi Academy Mailing List