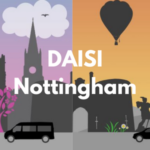 DAISI Education offers a full year round service to all schools in Nottingham City. Our mission has always been to help our local schools manage, use and understand data more effectively – saving precious time that could be spent working with pupils.
We offer a discount of 20% on all our QLA for Nottingham City Schools
Live outside of Nottingham? – Click Here
Detailed Question Level Analysis
Question Level Analysis breaks the results of an assessment down into simpler parts – focusing in on successes and highlighting areas to focus on. It can really help prepare for exams, and gives teachers a true insight into their cohorts.
The QLA Results is part of the Luton Data Packages & requires no data inputting.
With the Mock tests, you do the assessments in school and send us the results. We then transform the numbers into detailed analysis and insight that puts teachers in a position of knowledge and enables them to Help your pupils Realise their Potential.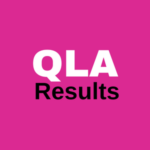 QLA Results (Part of Nottingham Data Packages)
Receive full and detailed analysis of your results enabling conversations on the implications for your curriculum in the next academic year.
Reduced from £249 to £199.20 with your Nottingham School Discount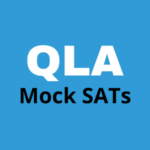 QLA Mock SATs (Analysis of a Full Mock SATs)
Run a Mock SATs and receive high-quality data analysis of the results enabling you to tailor a School/Trust wide response to any learning gaps.
Reduced from £249 to £199.20 with your Nottingham School Discount
QLA Concise (One hour SATs paper – Full KS2 Curriculum)
Follow up with our QLA Concise – One Hour Papers with SATs Questions carefully chosen to provide full KS2 curriculum coverage.
Reduced from £99 per paper to £79.20 with your Nottingham School Discount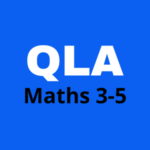 QLA Maths 3-5 (One Hour Maths Paper – Y3-5 Curriculum)
Search for Learning Gaps early with our QLA Maths 3–5 – a One Hour paper in Mathematics deliberately focussed only on the Y3, Y4 and Y5 curriculum.
Reduced from £99 to £79.20 with your Nottingham School Discount
Analysis includes..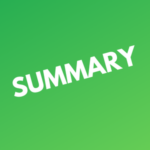 A Full Summary
A clear starting point – focussing in on the headlines and points for you to focus on as the deeper analysis continues.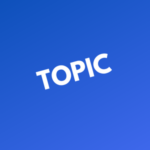 Topic Insight
We divide up the questions into bespoke Topics – allowing teachers to create their bespoke lesson plans to address the learning gaps right at the start of the year.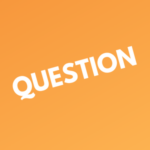 Type of Question
Is there one particular question type which is a particular problem to your pupils? This analysis can be used to pinpoint exactly where to focus your intervention.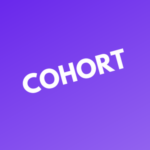 Analysis of every Cohort
We break the results down in your various cohorts – gender, disadvantaged, SEN, EAL and prior attainment allowing you to focus in on the areas in need.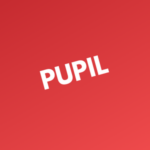 Individual Pupil Profiles
Perfect for teacher, tutors and parents alike, our Individual Pupil Profiles enable you to look at individual pupil's strengths and challenges.
*Pupil on a Page Profiles only available with 2018 and 2019 papers.
Ordering
All services offered by the DAISI Service including Year-round data packages, bespoke reports, Assessment and Data Checking, UPN-ULN searches and more are ordered and invoiced through Education Services Nottingham.
For information on pricing, please click here
Contact Us
We are happy to help with any enquiry – please use the links below
Data Packages and Support – email Mark.Attwood@nottinghamcity.gov.uk