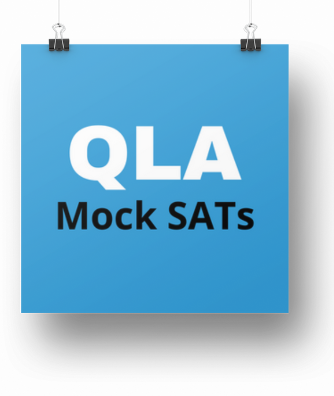 Forensic Analysis of your Mock SATs
Thank you for your interest in our QLA Mock SATs.
For more information – Click Here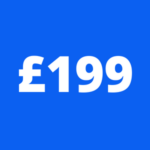 Order Form
SPECIAL OFFER: Order now and receive 25% off our 2023 QLA Results
Please complete the order form below. Once you have placed your order, you will receive an order acknowledgement with full instructions on how to download and send us your data securely.
For a 10% discount – Click here to sign up to our Premium Mailing List before you order