All four Primary SATs QLA products for one single price.
Order once and use when you wish for the next 12 months
Four different QLA products
Twelve months to use
One fixed price (saving over £300)
Packages includes..
Four different QLA | How does it work? | Benefits | Order NOW.
Click Here to Order for only £450
Sign up for FREE for a 10% Discount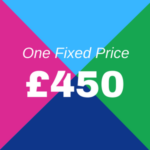 Four different Products for One fixed price
DAISI Question Level Analysis has been proven to improve school results over time. Each of our products serves a different purpose and we believe they can all make a difference in your school and academy. So why not combine them all together?
One single purchase allows you access to all this..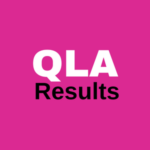 QLA Results (Full Analysis of your 2022 SATs Results)
Receive full and detailed analysis of your results enabling conversations on the implications for your curriculum in the next academic year.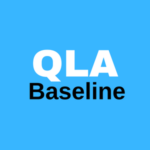 QLA Baseline (Analysis of your Mock SATs)
Run a Mock SATs and receive high-quality data analysis of the results enabling you to tailor a School/Trust wide response to any learning gaps
QLA Concise (One hour SATs paper – Full KS2 Curriculum)
Follow up with our QLA Concise – One Hour Papers with SATs Questions carefully chosen to provide full KS2 curriculum coverage.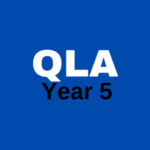 QLA Year 5 (One Hour Maths Paper – Y3-5 Curriculum)
Search for Learning Gaps early with our QLA Year 5 – a One Hour paper in Mathematics deliberately focussed only on the Y3, Y4 and Y5 curriculum.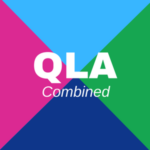 How does it work?
Each QLA must be used within 12 months of your order date
However, you decide WHICH test you want and WHEN you want to use it – giving you complete flexibility.
When you want to use the QLA, simply email us and we'll send you the paper and mark scheme.
Once the tests are complete – send the results in to us
"Thank you ever so much for the QLA reports & the subsequent updates. The service we have received from yourselves & the attention to detail have been fantastic. We have found the reports to be incredibly useful & they are helping us to shape our school improvement priorities for the coming year."

Headteacher, Holy Trinity CE Junior School, Ripon
Click Here to Order for only £450
Sign up for FREE for a 10% Discount
Benefits for you
Money Saved
This package contains access to all 4 of our Question Level Analysis products at a combined price of £450. This combination of products would usually cost nearly £800 if bought separately so we are saving you over £300. Your package includes full access to..
Name
Description
Usual Price
QLA Results
Your Official SATs Results Analysed
Ready made insight to inform curriculum planning
£249
QLA Baseline
Full Detailed Analysis – Full Mock SATs Test.
2016, 2017, 2018, 2019 SATs past papers
£249
QLA Concise
Full KS2 Curriculum – One Hour paper.
"Mathematics" and "SP+G" (SATs past papers)
£99 per paper
QLA Year 5
Year 5 Mathematics – One hour paper.
All Questions taken from 2019 SATs.
£99
Full Flexibility
Each QLA must be used within 12 months of your order date but you decide WHICH test you want and WHEN you want to use it – giving you complete flexibility. We will provide you with your detailed analysis by Pupil, Topic and Cohort once the data is sent in.
"I just wanted to say thank you for turning around the DAISI reports so quickly it's very much appreciated. …I'm sure they will be key in informing the focus area's for this year improvement plans."

Peterborough Keys Academy Trust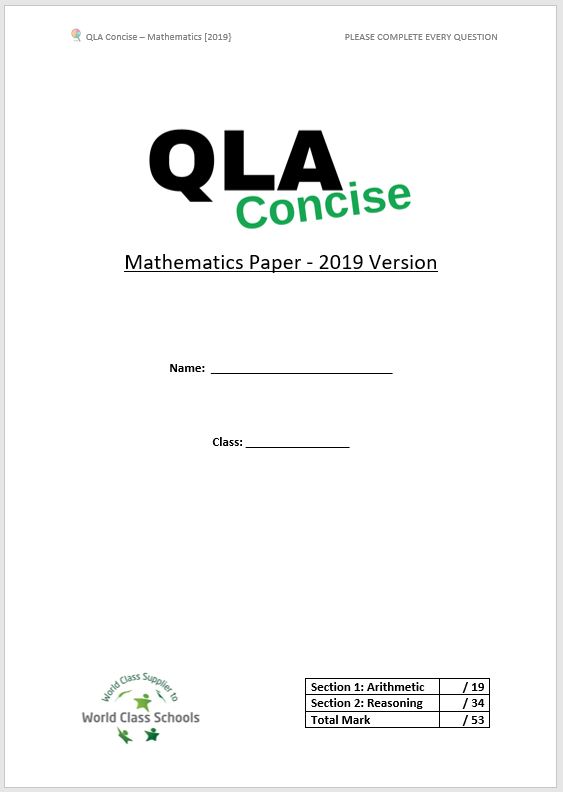 Time-Saving Shorter assessment papers (One Hour in Length)
Using Questions from actual SATs past papers
Arrive pre-prepared saving teacher time. (Teacher instructions included)
Easy to use in one lesson.
Full Mark Scheme linked to original topics and questions.
Each question cross-referenced; domain references/test framework, showing which subject area each question is assessing.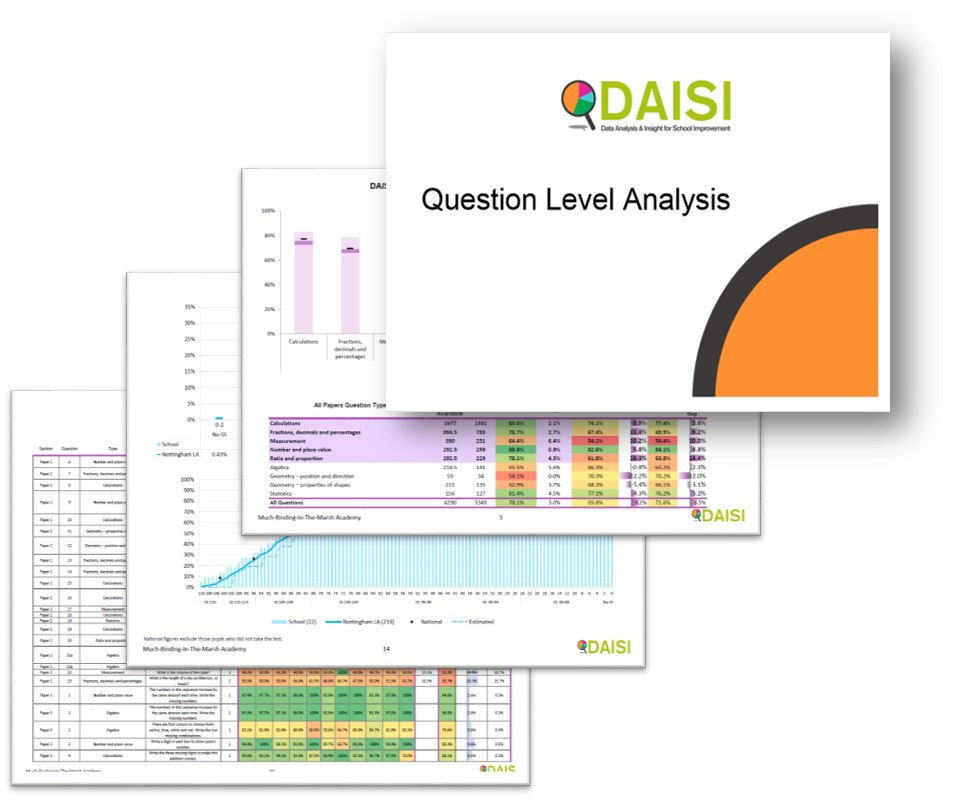 Detailed Forensic Analysis of the Results
Individual Pupil Profiles for every child.
Forensic Topic Insight across all categories
Cohort Analysis to enable you to see specific groups.
Single page views with clear graphs, charts and tables.
Clear Statements to explain throughout.
All figures bench-marked against national figures from the year chosen.
Strands with the most marks available are highlighted, making it easier to see areas that are secure.
Detailed Insight allowing your school to identify key gaps and prioritise actions for the future.
Robust data to aid refinement of teaching and curriculum.
Quick Turnaround within 3 working days.
Reports ready to share with Assessment Co-ordinator, Senior Leaders and Class Teachers.
Overarching Trust / Federation Strategic Reports also available on request.
"After showing our Executive Headteacher the quality of the analysis you have provided, she has asked me to let you know how impressed we are with the analysis, including the speed we received it. We really appreciate the program you have developed to do this for our benefit. We could never have achieved the same depth of analysis with the equivalent cost of staff time."

Assistant Headteacher,Gleadless Primary School, Sheffield
Ordering is Easy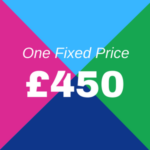 Complete our online order form
Make sure you put a main email address for us to contact you.
We will then email you with more details of how the package will work throughout that academic year. Remember – the timing is completely open! You decide when you want to use each test and we will then provide you the analysis of the results.
QLA-Year 5, QLA Baseline, QLA Concise
When required, we will send you the chosen paper and mark scheme plus our spreadsheet for the results.
You will need to administer these tests, mark each paper and input your pupils' results into our spreadsheet.
Your analysis will then be produced and sent back via secure email within days from provision of data.
QLA-Results
We will send you instructions later in the year as to how to send us your data (No data inputting required).
Your reports will be produced and sent back via secure email within days from provision of data.
Money-Saving Offers for QLA Combined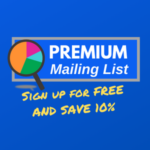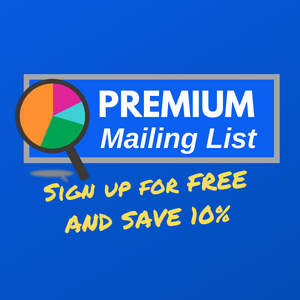 Our Primary Mailing List gives you 10% off everything and more.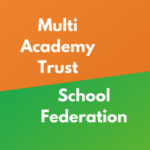 We offer bespoke discounts for any Multi Academy Trust / School Federation