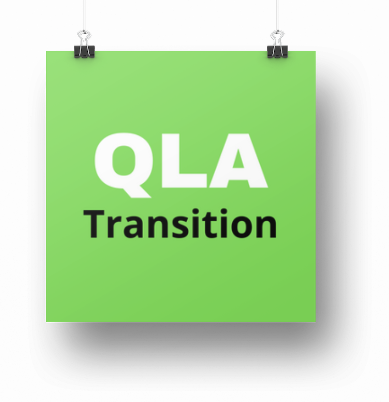 Full Analysis of New Starters' Y6 SATs
Thank you for your interest in our QLA Transition.
No need to run a Baseline Test
Individual Pupil Profiles and Full Cohort Insight
Pre-arranged into teaching groups
For more information: Click Here | For Maths only: Click Here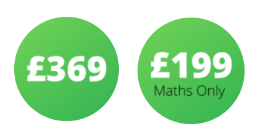 Order Form
Please complete the order form below. Once you have placed your order, you will receive an order acknowledgement with full instructions on how to download and send us your data securely.
Check for Early Bird Codes | Sign up for a 10% discount before your order