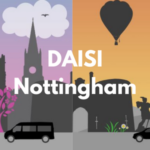 DAISI Education offers a full year round service to all schools in Nottingham City. Our mission has always been to help our local schools manage, use and understand data more effectively – saving precious time that could be spent working with pupils.
Bespoke Reports
All of our Reports come with the option of a bespoke version using your adjusted data.
This might include removing identified pupils from the data set or adjusting attainment results because of remarking.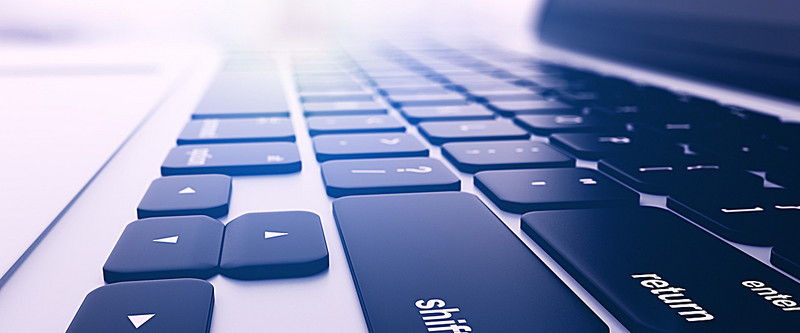 The data must include:
UPN
Forename
Surname
Date of Birth
Gender
Year Group
Key Stage.
For regraded test or assessment results along with the above pupil information, we also require the existing result and new result.
Please contact us for more information…
Email: daisi@nottinghamcity.gov.uk           Phone: 0115 87 64020
Ordering
All services offered by the DAISI Service including Year-round data packages, bespoke reports, Assessment and Data Checking, UPN-ULN searches and more are ordered and invoiced through Education Services Nottingham.
For information on pricing, please click here
Contact Us
We are happy to help with any enquiry – please use the links below
Data Packages and Support – email Mark.Attwood@nottinghamcity.gov.uk