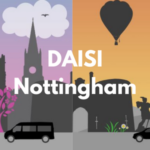 Your Nottingham City DAISI Data Packages include powerful new functionality within Perspective Lite.
NB. only available to schools signing up to the Annual Data Analysis Package.
Insight  |  Nova  |  Census |  Watchsted  |  Ordering .
INSIGHT
INSIGHT gives you interactive dashboards showing your school figures in a concise way with clear interpretation statements and graphs. You can choose the year and look back through your results at the click of a button.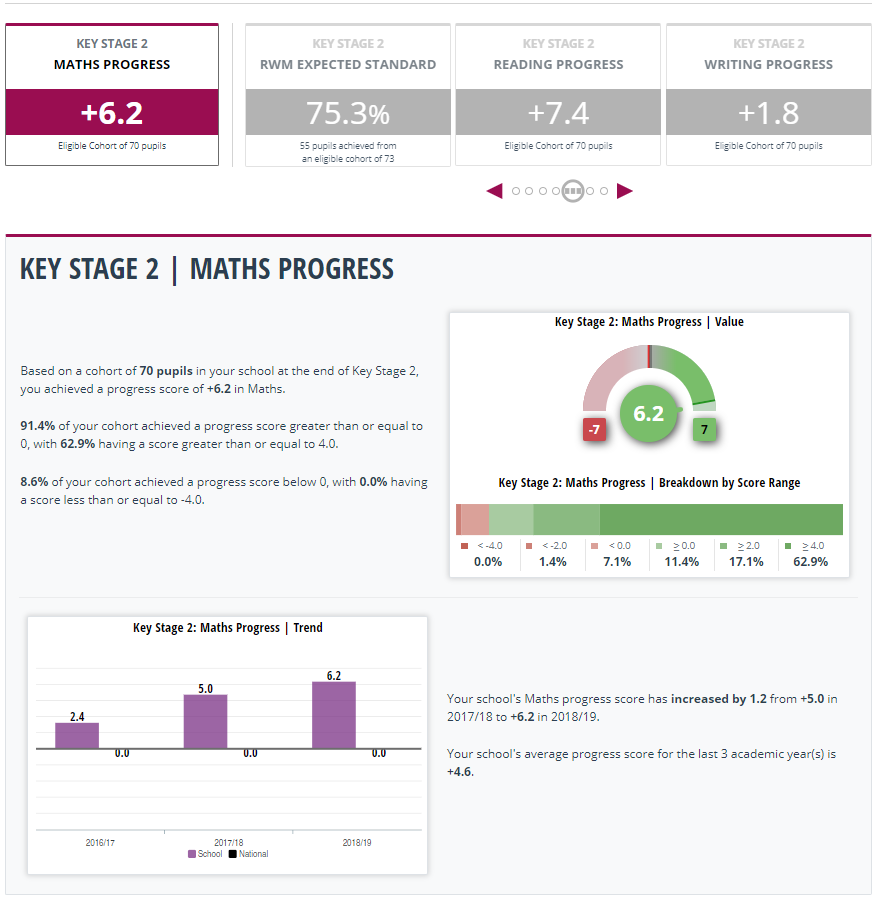 It has been created by all 152 Local Authorities working together providing an accurate and unrivalled data source across the whole country.
Fully detailed and interactive – it gives a new dimension to your data analysis package.
For more information.. Email Mark.Attwood@nottinghamcity.gov.uk or ring 0115 87 62460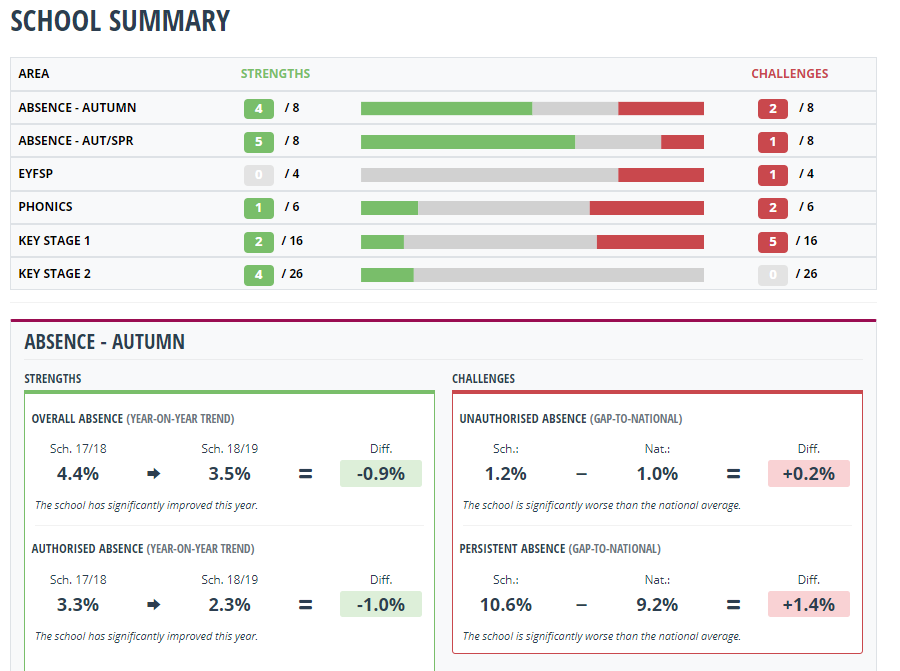 NOVA
As a companion, the suite of interactive NOVA reports give you the full forensic detail which you can interrogate to create your own bespoke analysis.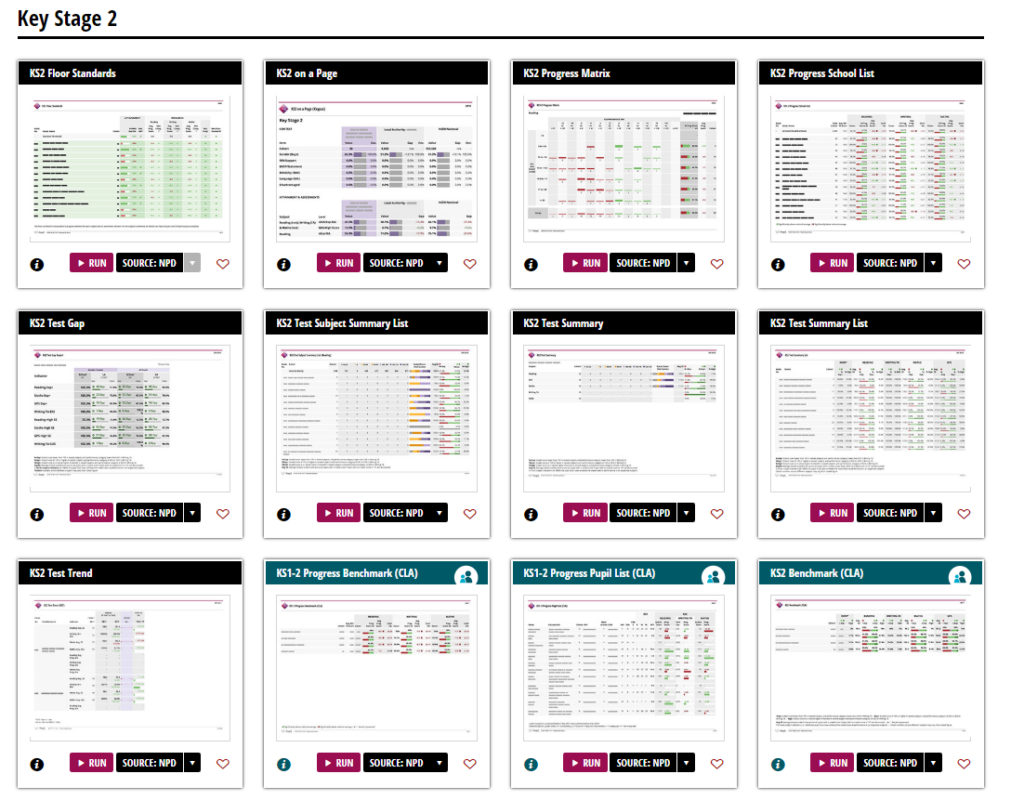 CENSUS INFOGRAPHIC
There is also a very clear infographic showing your census broken down into Free School Meals, EAL, Ethnicity and more.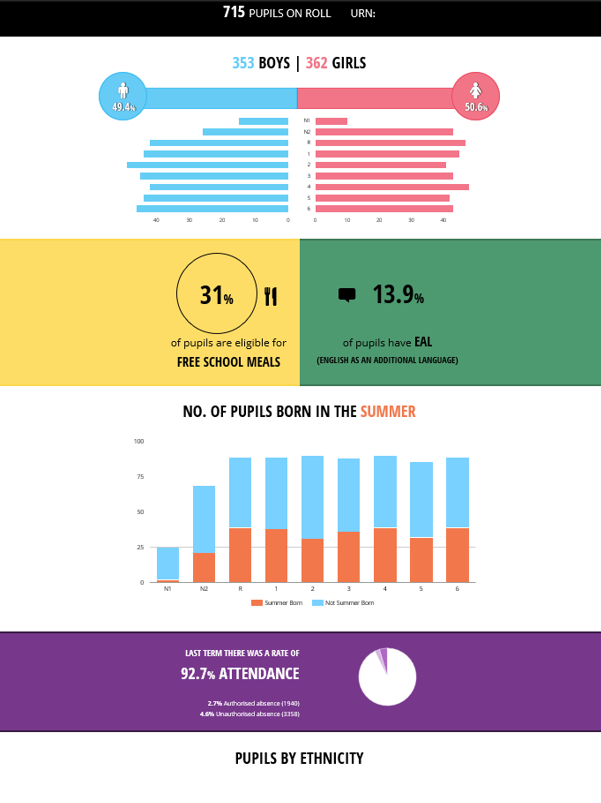 WATCHSTED
Watchsted also provides you with up to date information on Ofsted Inspections and inspectors.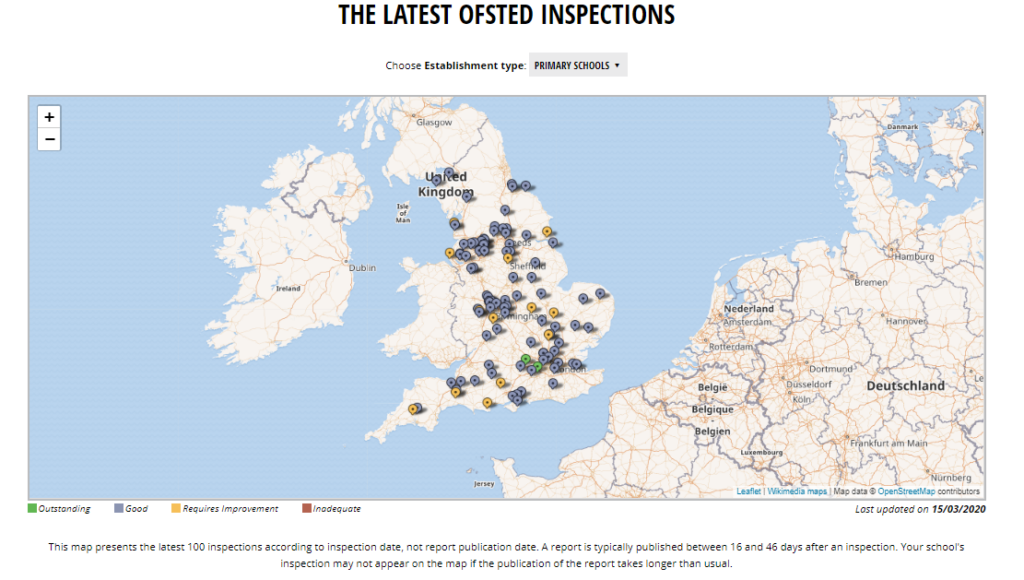 Ordering
All these services within Perspective Lite are only available to schools signing up to the Annual Data Analysis Package.
All services offered by the DAISI Service including year-round packages, bespoke reports, Data Checking, UPN-ULN searches and more are invoiced through Education Services Nottingham.
For information on pricing, please click here
Contact Us
For more information, email Mark.Attwood@nottinghamcity.gov.uk
or ring the DAISI Service on 0115 87 62460