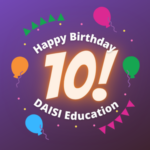 We started in December 2011 supplying bespoke analysis to schools in the City of Nottingham. To celebrate our anniversary we are offering 10% off Everything till the 31st January 2022.
Our Product range is designed with teachers, tutors, teaching assistants and headteachers in mind and offers a wide range of data analysis that can really make a difference in your school or academy..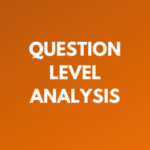 Our Question Level Analysis has helped many schools find the marginal gains they needed to improve their results over time.