Welcome to the DAISI Latest Offers page.
Here you will find money-off codes to use with your order forms.
Please note: our offers do change throughout the year so please do keep refreshing this page to guarantee you are correct.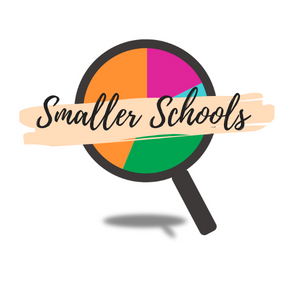 Smaller Schools
Does your school have less than 15 pupils in Year 6?
Use the code 15less for 40% off marked price
Please note: this will be checked with Get info for Schools. For further information – please contact us by clicking here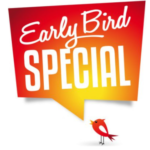 EARLY BIRD Special Codes
Our Early Bird codes give you money off your order.
They are specific to only certain products.
They are also time-limited.
Simply enter the code below on the correct order form and save!
Sign up for FREE to our PREMIUM Mailing List BEFORE you order for a 10% Discount on top of the EarlyBird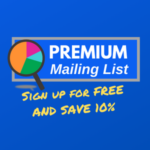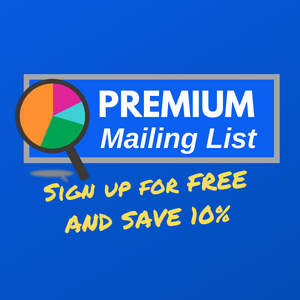 Premium Mailing List (10% off Everything)
Our Premium Mailing Lists save you money and give you something extra.
Sign up for FREE & receive:
10% discount on every order

(including on all offers)

Enhanced DAISI QuickView

Full Absence QuickView

Access to Free Online Training

News of New Releases before anyone else
Click on the Links to sign up for FREE..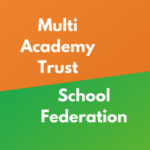 Multi Academy Trust / School Federations
We offer individually created packages for Multi-Academy Trusts and School Federations who order on behalf of all their schools.
Uniform Detailed analysis for all your schools/academies.
Higher level Summary reports included for free (where possible)
Money Saving offer designed just for you.
Email us for a bespoke Quote personalised for you