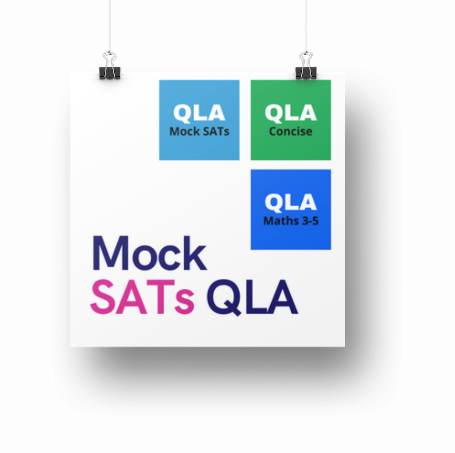 Detailed Analysis to aid your SATs Journey
Pinpoint where pupil's learning is secure…
Analysis of a Full Mock SATs (Every Paper)
Shorter One-hour papers covering the full curriculum
Maths Baseline (Year 3-5 Curriculum only)
Click here to download our Brochure
How does it work? | Benefits | What have Schools Said? | Money Saving Offers
Detailed analysis of a full Mock SATs
Every Topic, Every Question, Every Cohort
Available: 2016-2019 & 2022 past papers
Individual Pupil Profiles
SATs but Shorter!!
Hour long papers in Maths / SPaG
Questions from past papers
Full KS2 Curriculum coverage
Full analysis of the results
Hour long Baseline Assessment
Year 3-5 Mathematics Curriculum only
Question from actual SATs papers
Forensic analysis of the results
How does it work?
Question Level Analysis breaks assessment data down into meaningful insight that can be used to make a real difference in your classroom. Our Individual Pupil Profiles, Targeted Topic Insight and Detailed Cohort Analysis are all included as standard with every analysis.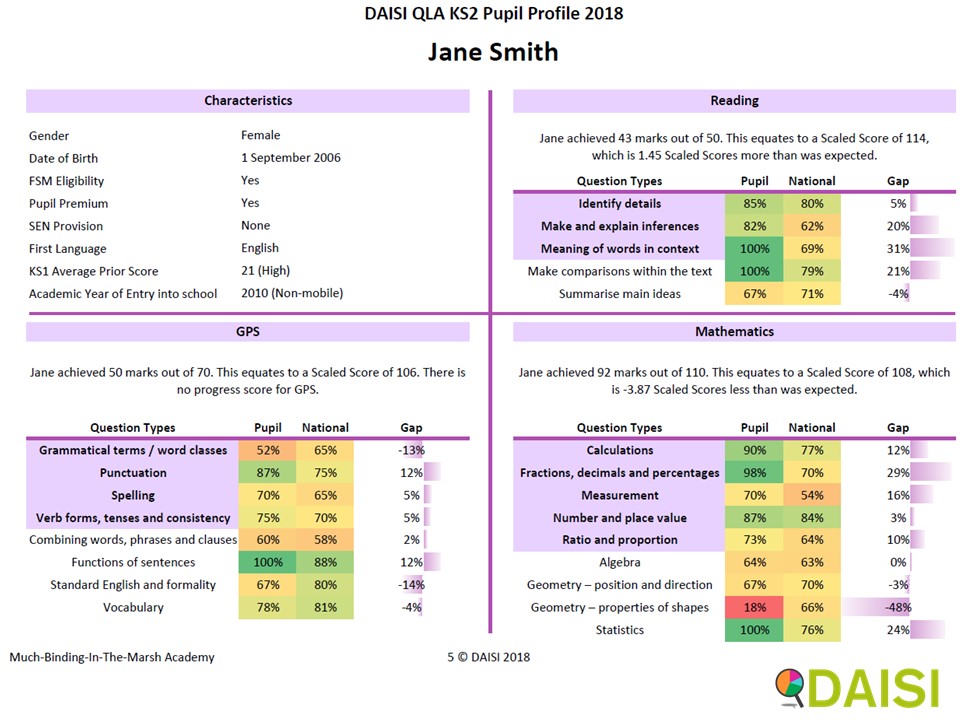 We need you to provide the data for us to analyse.
So firstly, you would need to undertake your chosen SATs or assessment before entering the results into our spreadsheet..
You would need to enter names, UPNS and the individual marks with:
0 = Question attempted, no marks.
1 = Question attempted, 1 mark.
2 or 3 = Question attempted, 2-3 marks.
N = Question Not Attempted.
You will receive full instructions and a link to our spreadsheet with your order acknowledgement.
Your reports will be produced within 3 working days from receipt of order and provision of data.
Alternatively, reduce your time entering the data by requesting our paper marksheets. We will then enter your scores into our spreadsheet ourselves(for an additional fee). For more information – email mail@daisi.education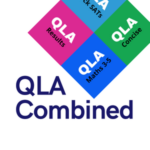 Benefits for You
Time saved – we do the analysis for you.
Forensic analysis to focus teaching on areas of need and guide intervention.
Individual Pupil Profiles for each subject.
Cohort Analysis to enable you to see specific groups.
Quick Turnaround within 3 working days.
Immediately see the areas that are secure and the gaps to focus on.
PDF sent direct to your inbox – ready to share with Assessment Co-ordinators, Senior Leaders, Subject Leaders, School Improvement Partners and Governors.
Single page views with clear graphs and charts, simple tables, colour coding and benchmarking
Evidence based discussion for implications for the current academic year and planning forward.
Share reports with other schools; identify common trends/needs, commission CPD support and identify successful curricula interventions.
Additional overarching Multi Academy Trust Strategic Report available.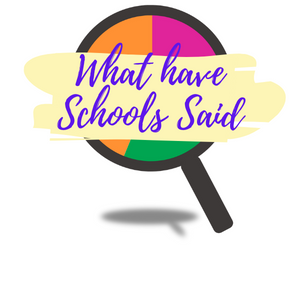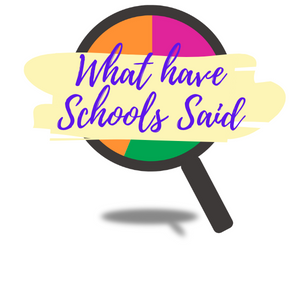 What have schools said?
"Really useful. Helped with the bigger picture allowing me to really home in on specific groups, groups within groups and the specific areas which we need to address."

Headteacher, Stoke Bishop CE Primary School, Bristol
"Enormous thanks for the QLAs. I'm really pleased with them. My Y6 teachers can now focus their teaching on specific areas during the spring and early summer to give the children the best possible chance of achieving their potential in the SATs."

Headteacher, Grangehurst Primary School, Coventry
"Thank you for the QLA Reports – You have just saved me 15 fifteen hours of work".

Headteacher, Cantrell Primary School, Nottingham
"In regards to the QLA as we have such a large cohort – it is good to look for areas/types of questions where children have struggled and we need to focus on further in the future. The QLA for each individual child is useful when looking at specific children within groups SEN, FSM, PP looking particularly at their individual progress in each subject."

Headteacher, Fernwood Primary School, Nottingham
"Thankyou! We have found the DAISI reports very useful – not only for identifying weakness in particular groups in the cohort – but to think about changes we might need to make to Year 6 this year."

Headteacher – Kirkburton Middle School, Huddersfield (The Mast Academy Trust)
Money-Saving Offers for Mock SATs QLA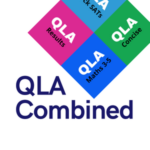 Our QLA Combined offer gives you Analysis of your Mock SATs and Results in one package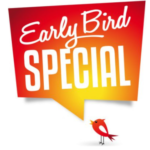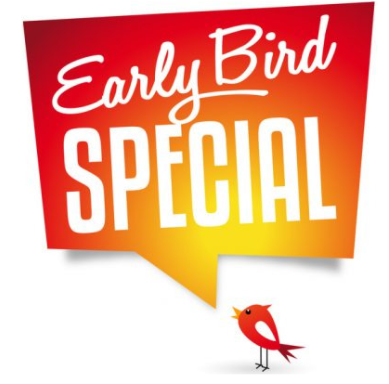 Check out our Early Bird Codes: Money off by ordering early!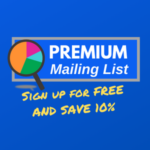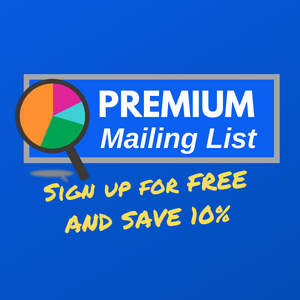 Our Primary Mailing List gives you 10% off everything and more.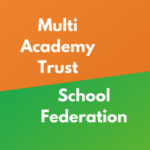 We offer bespoke discounts for any Multi Academy Trust / School Federation