How DAISI Education can help your Federation
Bespoke Packages available for your full Federation of Schools
DAISI Education work with schools all over the country providing detailed Data Insight and Question Level Analysis. By ordering together, you create a uniform picture across your federation enabling closer working and joined up interventions.
Email us for a bespoke Quote for your Federation of Schools
Individual Reports
Every one of these Individual reports can be purchased for all your schools together giving you uniform analysis across all your schools. We offer an immediate 20% discount if all your schools sign up together and create FREE overview reports covering your full federation (once all data is received).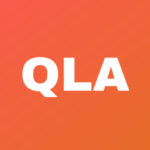 Our Question Level Analysis is proven to improve your results over time
Our Data Packs offer a forensic look at your key indicators in an easy to read way.
ASaP is your school's ASP summary ANALYSED for you including full cohort insight.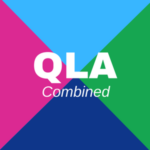 All our QLA in one package for a fixed price covering the full Y6 SATs journey.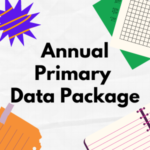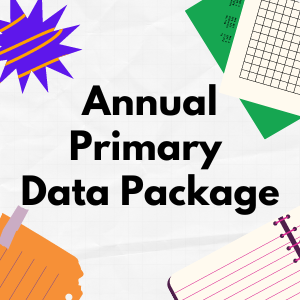 Annual Data Package
The DAISI Annual Data Analysis Package remains the most cost effective way of using our products – combining the very best of what we offer into one stand-alone package.
Price based on number of pupils in your academies (NOT one fixed price)
All reports sent directly to headteacher inboxes (NO need for extra software to be installed)
Higher level Summary reports for Federation leaders also included (where possible)
When you sign up as a Federation, we will only charge you once for the setup. With 8 schools, this could save you over £2000.
Click here for more Information