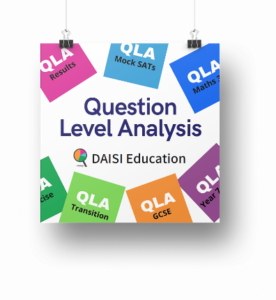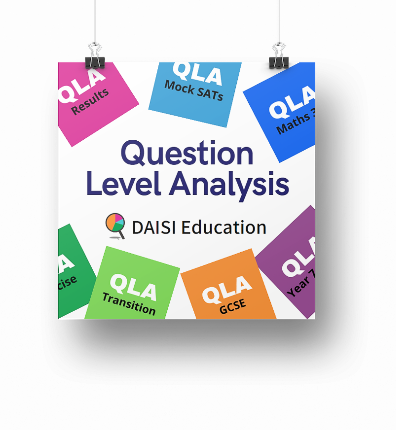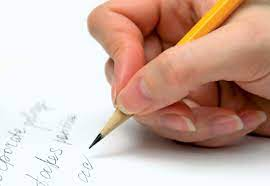 A recent study (2021) into writing has found that Year 7s are 22 months behind where we'd expect them to be at this time in the year. This was as a comparison between written work created Year 5 and Year 7.
"One of the big insights from this assessment was the substantial amount of regression that has taken place. Pupils are 22 months behind where we would expect them to be at the start of Year 7. That is, they are working at almost exactly the same standard as Year 5s in November."

Source: No more Marking: Baseline Secondary Writing exemplars, 2020–21
As the research paper states, we do not expect that this regression will permanently hold students back, or that it will take years for them to recover. Research shows that when you have learnt something and forgotten it, you can relearn it in less time than it took the first time.
So, as Daisy Christodoulou states in the write-up
"As a result, we think that 'learning decay' might be a better term for what's happening here than learning loss.""

Source: No more Marking: Baseline Secondary Writing exemplars, 2020–21
It is this "learning decay" that we are now working to challenge and defeat.
Accurate, valid and reliable assessment data can provide valuable information after a gap in school-based teaching.
Question Level Analysis breaks that assessment data down into meaningful insight that teachers, pupils and parents can all use to make a real difference.
It helps teachers to focus their teaching on the needs of their individual pupils – refining the curriculum to secure those marginal gains and enable better results.
It can help to guide interventions with tutors or support staff as it clearly informs the topics needed by individual pupils.
It enables staff to look closer at pupil groups, cohort groups, SEN needs and more.
It guides school decisions when targeting resources, or creating a new curriculum – giving valuable instructions for the future by looking at the gaps from the past. By looking at how your pupils performed, you can see exactly where you will want to make changes for later in this year or even the next.
It places teachers in a position of knowledge at a time where there is no real stability or consistency to the normal rhythm of learning in school.
"Question Level Analysis is a great tool and really helps us to analyse our data in great detail. It have saved hours of work and allowed me to focus on how we can improve teaching and learning rather than spending time on the data analysis – a very welcome change."

Headteacher, Captain Cook Primary School, Middlesbrough (James Cook Learning Trust)
"DAISI SATs QLA is a wonderful product. It has not only saved me a lot of time but is clear and easy to understand. It is a resource I will share with our governors. I have also recommended it to other headteachers."

Headteacher, The Butterwick Pinchbeck's Endowed CofE Primary School
"These tools have supported us to enable class teachers, subject leaders, senior leaders and governors to accurately evaluate their areas of responsibility and plan for school improvements over the coming 12 months."

Nottingham Schools Trust
"Fantastic and so simple to use. In addition, it would have taken us an inordinate length of time to produce anything quite like it…"

Broadway Junior School, Sunderland
---
What do you get in a DAISI Education Question Level Analysis? | QLA Home
---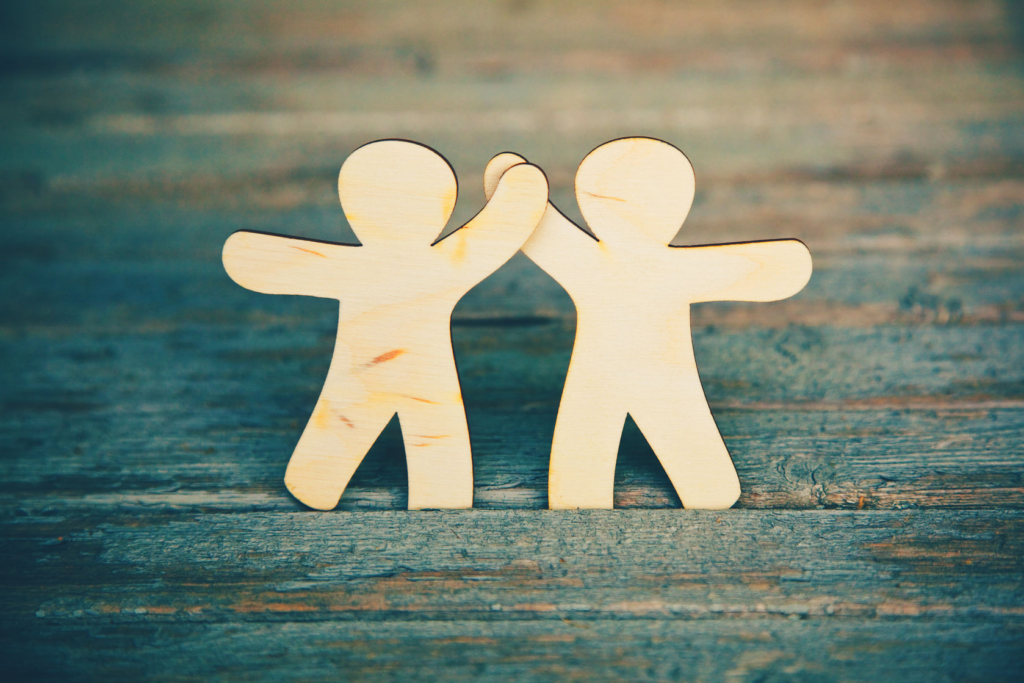 Question Level Analysis also works on a personal level.
The whole of education is underpinned by the relationship between the teacher and pupil.
Research has shown that pupils learn at different rates and will respond differently to different tasks.
A teacher takes these points and brings them together allowing each pupil to learn in their own individual way.
To combat the "learning decay", we need to never stop learning about our pupils. We need to begin the journey where they are, rather than focus on where we would like them to be, and how to get them all to that same point as quickly as possible.
We need to create a personal learning journey for every one of our pupils.
We need to understand them, get to know them once more and enable them to pick up their learning at a point that is right for them and continue working towards realising their true potential.
Early Assessment enables staff to work for the needs of their pupils regardless of the appearance (or not) of examinations later in the year.
Question Level Analysis takes the results of an assessment and creates individual pupil profiles to enable the teacher and pupil to work on specific areas for improvement.
By breaking down a test result into different areas, it enables the pupil to focus on these topics knowing the overall improvement will come.
This analysis is perfect for tutors and individual teaching assistants as they focus on the areas to aid catch-up and recovery from the time away from formal education.
It can also work at many stages of the school journey – for example on arrival at Secondary school allowing staff to understand new pupils as they start their new school phase.
During a normal year, our Transition QLA can break down SATs results to give giving detailed insight into your new pupils' Strengths and Weaknesses before they even set foot in school.
"Thank you very much for this. The analysis is great and we really want to send the pupil profiles home to parents to help improvement."

Head of Maths – Colonel Frank Seely Academy (Redhill Academy Trust) (Secondary)
"The QLA for each individual child is really useful when looking at specific children within groups SEN, FSM, PP looking particularly at their individual progress in each subject."

Headteacher, Fernwood Primary School, Nottingham
"Question Level Analysis provides key topic evaluation to prioritise areas of focus in the catch up sessions enabling more targeted and focussed individual intervention to take place".

Deepings School, Peterborough (Anthem Schools Trust) (Secondary)
In conclusion, Question Level Analysis is a vital and valuable tool for schools and pupils moving forward and so so much more than exam preparation…
---
What do you get in a DAISI Education Question Level Analysis? | QLA Home
---
DAISI Education
Thank you for reading this article.
Find other Blog articles by clicking here
Check out more about how we can help your school: Primary | Secondary