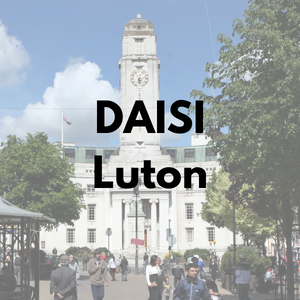 DAISI Education offers a bespoke year round service to all schools in Luton in partnership with Luton Council.
Our mission has always been to help our local schools manage, use and understand data more effectively – saving precious time that could be spent working with pupils.
Quick Menu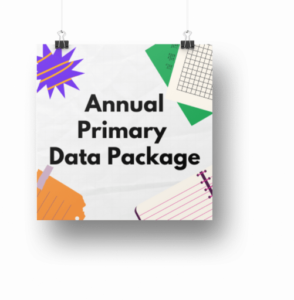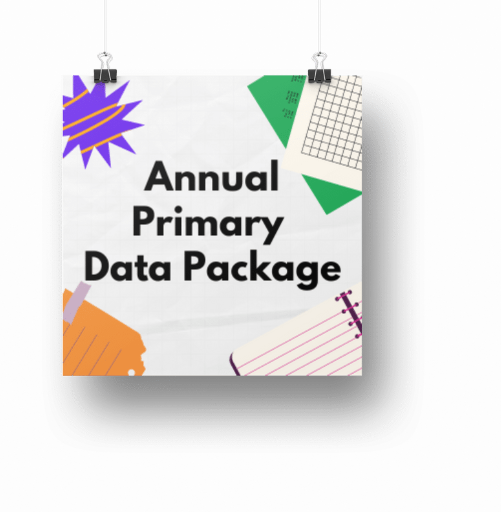 Annual Data Package
Primary, Junior and Infant Schools
All reports and statements are created throughout the year with no prompting needed from you.

Fully comprehensive (every cohort, every pupil)
Easy to read (full of graphs, charts and written explanations)
Prices held from 2022-23.
Click here for more Information
This page requires a password – please contact Carol Wylde at Luton Council for information.
Contact Us
We are happy to help with any enquiry.
DAISI Education: email Mark.Attwood@nottinghamcity.gov.uk or ring 0115 876 2655
Luton Council: email Carol.Wylde@luton.gov.uk