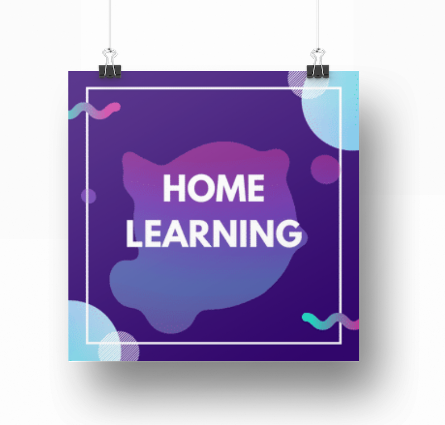 Home Learning from DAISI Education
"Such an Inspiring collection of Links & Resources"
We present a wide range of fun, educational and engaging resources schools can share with pupils and families.
This long list of links and resources was put together over the summer of 2020 and has continued to grow ever since. Many thanks to those from around the world who have suggested ideas and links.
We hope you continue to find them useful!
Check out these links for Primary and Secondary age.
Activities for 2-5 year old.. Storytime to colouring to crafts and more…
See the world from space and live elephants in Africa…
100s of ideas from a variety of sources..
Here are over 100 patterns and pictures to choose from..
Visit the Louvre, British Museum and more…
100s of Ideas and Links "What a huge help for families!"
Create giant bubbles, a rocket that blasts off and more..
Loads of recipes and ideas from cupcakes to pizzas.
Escape to a new world with these reading links.
Fascinating facts about Space, animals, humans and more…
Watch shows online from across the world…
Please note.. this list should not be taken as a recommendation for any products or services by DAISI Education (and those featured should not claim any recommendation), and all data and GDPR rules – and terms and conditions – should be closely scrutinised by schools and parents.