Phone: 0115 87 64020
Email: mail@daisi.education
Follow us on Twitter: @daisi_education
Visit our YouTube Channel
We aim to provide our customers with the highest levels of communication and services and welcome your feedback and suggestions.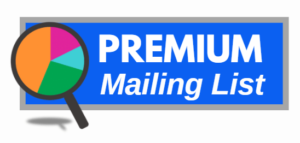 You get the best of DAISI when you sign up..
Our Premium Mailing Lists save you money and give you extra.
Sign up for FREE and receive…
10% off every order (including all offers)
Access to extended QuickView Analysis
News of our latest developments before anyone else.
Click on the Links to sign up for FREE..