How DAISI Education can help your Trust
Each trust is distinctive and requires bespoke detail.
DAISI Education work with Multi Academy Trusts all over the country providing detailed bespoke Data Insight and Question Level Analysis.
Uniform Detailed analysis for all your schools/academies.
Higher level Summary reports included for free (where possible)
Order as a trust and save..
Individual Reports | Annual Data Packages | Mailing List | MAT Quickview
Individual Reports
Every one of these Individual reports can be purchased for all your academies together giving you uniform analysis plus a free higher level summary report for senior leaders including MAT Averages. We offer an immediate 20% discount if all your schools sign up together.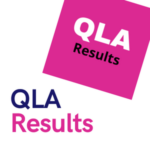 Your 2023 SATs Results analysed in detail – every question, every pupil.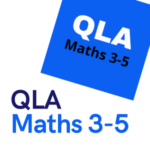 Mathematics Baseline for Year 6 covering only the Year 3-5 Curriculum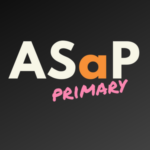 Your school's ASP summary ANALYSED for you including full cohort insight.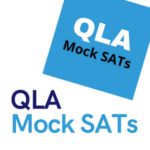 Full MOCK SATs Analysis. Every paper, every topic, every cohort. (2016-19 or 2022 papers)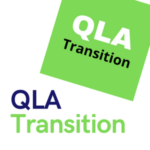 Our Transition Pack enables you to see your new Year7 before they start school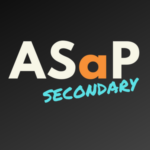 Your school's ASP summary ANALYSED for you including full cohort insight.

Annual Data Package
The DAISI Annual Data Analysis Package remains the most cost effective way of using our products – combining the very best of what we offer into one stand-alone package.
Price based on number of pupils in your academies (NOT one fixed price)
All reports sent directly to headteacher inboxes (NO need for extra software)
Higher level Summary reports for Trust leaders also included (where possible)
When you sign up as trust we will only charge you once for the setup. With 8 academies, this could save you over £2000.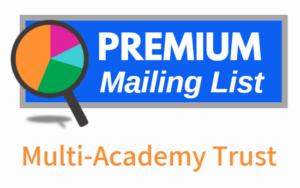 Our Premium Mailing Lists are one way we save you money and give you something extra. They are also completely FREE.
Sign up for FREE and receive: