Primary Schools and Academies
Here at DAISI Education, we believe that every school requires a personalised solution to their data needs and so make clear and insightful reports proven to improve your results over time.
Our Primary Product range is designed with teachers, tutors, teaching assistants and headteachers in mind and offers a wide range of data analysis that could really make a difference in your school or academy..
Check out our latest offers by clicking here
With our Individual Pupil Profiles, Targeted Topic Insight and Detailed Cohort Analysis included as standard, we firmly believe that we can give you the tools to help your pupils Realise their Potential..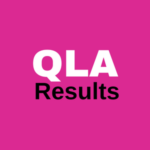 Your Official SATs Results analysed without any data inputting required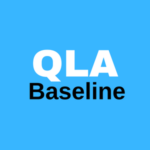 Full Mock SATs Test Analysis
Using 2016, 2017, 2018, 2019 SATs papers
Shorter (One Hour) SATs based tests providing full KS2 Curriculum Coverage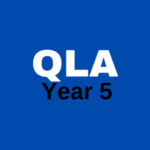 One Hour Mathematics SATs test looking at Year 3 – Year 5 Maths curriculum only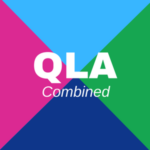 Our QLA Combined offer gives you Analysis of your Mock SATs and Results in one package
We believe that each school requires a personalised solution to their data needs and offer timely, unique and tailor-made reports. Whether a small school or a large trust, our attention to detail remains the same.
Our Annual Data Package gives you detailed analysis delivered straight to your inbox.
Our Data Packs offer a forensic look at your key indicators in an easy to read way.
Headteachers and school leaders need to have a thorough understanding of their exam results, the ASP (Analyse School Performance) and IDSR (Inspection Data Summary Report).
Our ASaP report makes the ASP easy with detailed written statements, graphs and charts.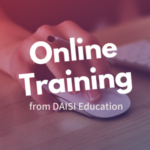 In our FREE training courses, we go through the Ofsted IDSR Dashboard and the ASP website.
Our DAISI QuickView is your One-Stop Results Guide. Completely Free and easy-to-download to pdf or ppt in less than a minute.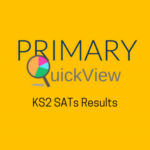 Our KS2 Quickview is an overview of RWM, GPS and Science results of every school.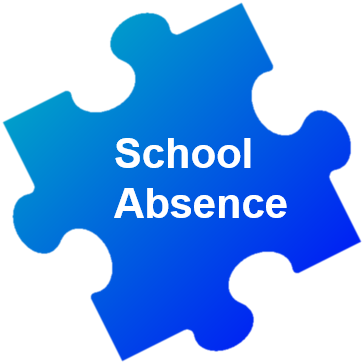 A FREE overview of the School Absence data of every school and LA in the country.
Our online training courses are FREE and cover a wide range of topics from Ofsted inspections to school data in every key stage.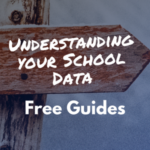 Our FREE School Data Guides give you information about all stages of Assessment.
New Ofsted framework insight. Includes a video guide to new Ofsted Inspections
Offers for Primary Schools
Here at DAISI Education, we are passionate about supporting all schools so that all pupils can realise their potential. Every penny we create is put straight back into education.
Check out our Latest Offers here including any Early Bird Codes.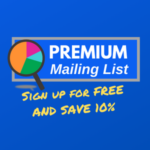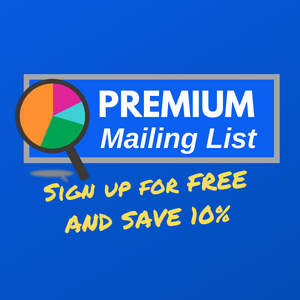 Our Primary Mailing List gives you 10% off everything and more.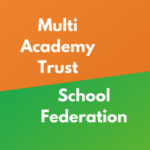 We offer bespoke discounts for any Multi Academy Trust / School Federation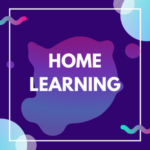 We present a wide range of fun, educational and engaging resources schools can share with pupils and families. Many thanks to those from around the world who have suggested ideas and links.
"Such an Inspiring collection of Links & Resources"
"I couldn't believe all of the different categories and resources you have on there."