.
Sign up for DAISI Premium (Primary Schools) by completing the form below..
Premium Prices for Subscribers only
10% off every order (including offers) if no premium price available
Access to the enhanced KS2 and School Absence QuickView
News of new releases and offers before anyone else.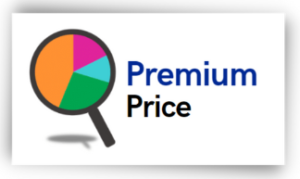 QLA Results – £219 (Usual Price £269)
Data Packages – 20% off any order
.
These prices are only available if you have signed up. (The 10% discount does not apply)
Sign up for DAISI Premium (Primary Schools) by completing this form…