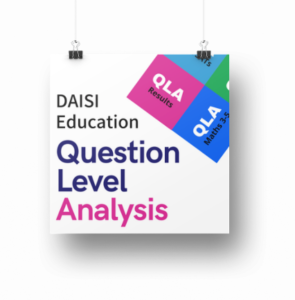 DAISI Education Question Level Analysis
Proven to improve your results over time…
Described by some as the magic bullet, Question Level Analysis is now becoming more popular in schools across the country.
Every one of our QLA gives you..
Time saving Analysis created by a real analyst
One document direct to your Inbox
Single page views with clear graphs and charts
Every Topic, Every Question, Every Cohort analysed in detail
Forensic Insight on the gaps to focus on.
"Analysis from DAISI Education helps to reduce the workload for senior leaders" – Headteacher Chat

Money-Saving Offers on DAISI QLA
Here at DAISI Education, we are passionate about supporting all schools so that all pupils can realise their potential. Every penny we create is put straight back into education.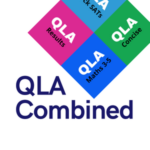 Our QLA Combined offer gives you Analysis of your Mock SATs and Results in one package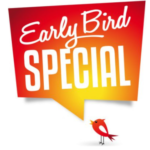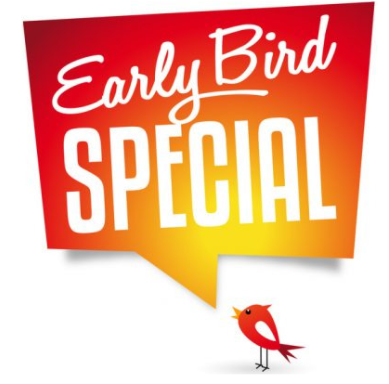 Check out our Early Bird Codes – Money off by ordering early!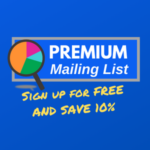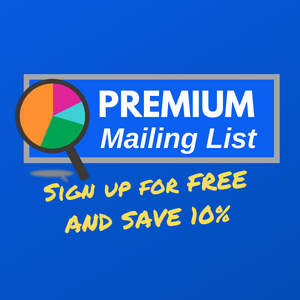 Our Primary Mailing Lists gives you 10% off everything and more.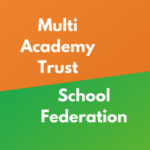 We offer bespoke discounts for any Multi Academy Trust / School Federation