Detailed Analysis to aid your SATs Journey
Proven to improve your results over time…
"They save me days of work & allow us to develop whole school targets that we can show improve the attainment of our pupils."
"They have allowed me to focus on how we can improve teaching and learning rather than spending time on the data analysis – a very welcome change."
Detailed Analysis direct to your inbox – Every Cohort, Every Topic, Every Question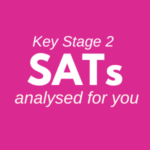 Your Official SATs Results analysed without any data inputting required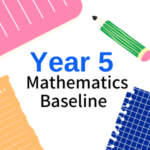 Year 5 Mathematics Baseline covering the Year 3-5 curriculum only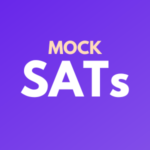 Mock SATs Analysis
We offer a wide range of analysis from a full Mock paper to smaller assessments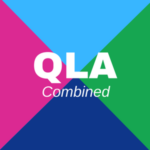 Our QLA Combined offer gives you Analysis of your Mock SATs and Results in one package
Click here for our KS2 QLA Brochure | Read our Feedback from Schools
Money-Saving Offers on DAISI QLA
Here at DAISI Education, we are passionate about supporting all schools so that all pupils can realise their potential. Every penny we create is put straight back into education.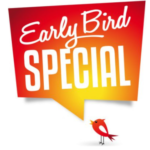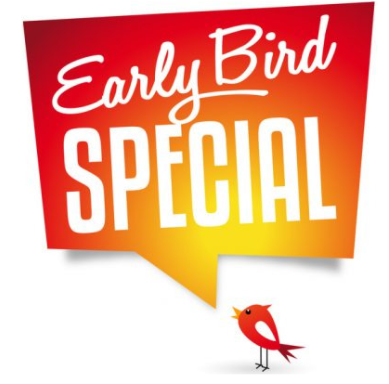 Check out our Early Bird Codes: Money off by ordering early!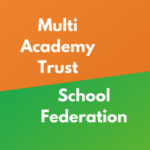 We offer bespoke discounts for any Multi Academy Trust / School Federation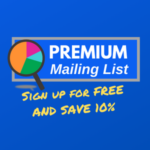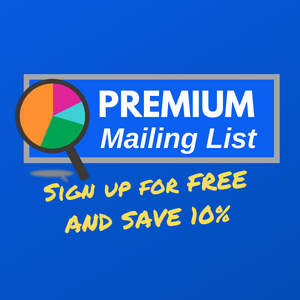 Our Primary Mailing List gives you 10% off everything and more.