Detailed Analysis to aid your SATs Journey
"Analysis from DAISI Education helps to reduce the workload for senior leaders" – Headteacher Chat

Detailed Analysis direct to your inbox – Every Cohort, Every Topic, Every Question
Key Stage 2 QLA Brochure | Feedback from Schools | Money Saving Offers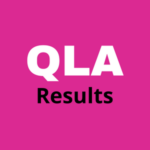 Time Saving Analysis of your School SATs Results
We provide full and forensic analysis of your school results with No data inputting required. Full detail to guide curriculum planning – Every paper, every question, every cohort, every pupil…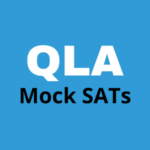 Forensic Analysis of a Full Mock SATs
Every paper analysed in detail to create insight into areas to focus teaching on and guide interventions. Includes full Cohort Analysis and Individual Pupil Profiles for every pupil…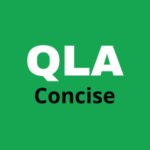 Mock SATs but SHORTER!
Shorter SATs based tests but with full KS2 Curriculum Coverage. We present hour long assessments using questions from Past SATs Papers plus full analysis of results…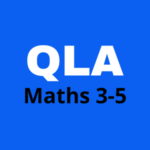 Baseline Maths Assessment for the start of Year 6
Our Maths 3-5 focusses only on the Year 3-5 Mathematics curriculum giving you a clear indication of where learning is secure and where to focus your interventions…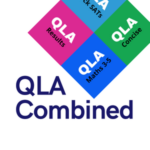 All 4 QLA products combined for 1 fixed Price
Save over £400 by combining your order. This gives you unlimited access for 12 months to all 4 of Question Level Analysis including all Mock SATs and QLA Results…
Feedback from Schools
DAISI Education have been making Question Level Analysis since 2014, helping many schools find the marginal gains they needed to improve their results over time. Over time, many schools have got back in touch to tell us about what they thought of our QLA and how it had helped their school.
How DAISI QLA helped my school | Read our Feedback from Schools
"Fantastic and so simple to use. In addition, it would have taken us an inordinate length of time to produce anything quite like it… Thank you! In Ofsted speak Outstanding Best Value!!!"

Broadway Junior School, Sunderland
"I just wanted to say thank you for turning around the DAISI reports so quickly it's very much appreciated. …I'm sure they will be key in informing the focus area's for this year improvement plans."

Peterborough Keys Academy Trust
"DAISI SATs QLA is a wonderful product. It has not only saved me a lot of time but is clear and easy to understand. It is a resource I will share with our governors. I have also recommended it to other headteachers."

Headteacher, The Butterwick Pinchbeck's Endowed CofE Primary School
"After showing our Executive Headteacher the quality of the analysis you have provided, she has asked me to let you know how impressed we are with the analysis, including the speed we received it. We really appreciate the program you have developed to do this for our benefit. We could never have achieved the same depth of analysis with the equivalent cost of staff time."

Assistant Headteacher, Gleadless Primary School, Sheffield
Money-Saving Offers on DAISI QLA
Here at DAISI Education, we are passionate about supporting all schools so that all pupils can realise their potential. Every penny we create is put straight back into education.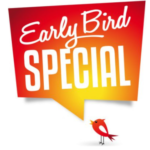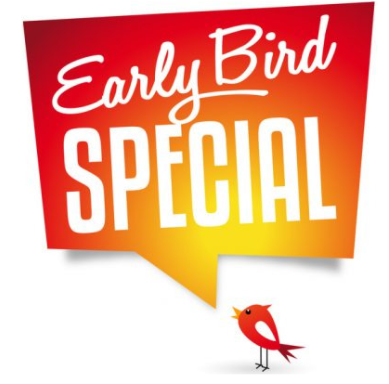 Check out our Early Bird Codes: Money off by ordering early!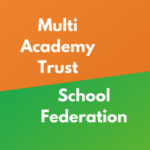 We offer bespoke discounts for any Multi Academy Trust / School Federation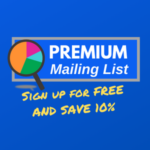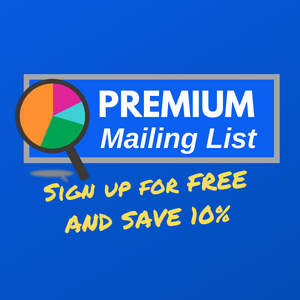 Our Primary Mailing List gives you 10% off everything and more.