Welcome to DAISI Education
Here at DAISI Education, we are a team of expert analysts passionate about turning data into meaningful insight so that your pupils can realise their potential.
Our Product range is designed with teachers, tutors, teaching assistants and headteachers in mind and offers a wide range of data analysis that could really make a difference in your school or academy..
Click on the links below or scroll down for more information..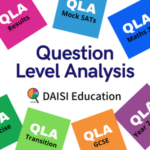 Question Level Analysis breaks assessment data down into meaningful insight that can be used to make a real difference in your classroom. We transform your numbers into detailed analysis and insight that puts teachers in a position of knowledge and Helps your pupils Realise their Potential.
"Thank you ever so much for the QLA reports & the subsequent updates. The service we have received from yourselves & the attention to detail have been fantastic. We have found the reports to be incredibly useful & they are helping us to shape our school improvement priorities for the coming year."

Headteacher, Holy Trinity CE Junior School, Ripon
Our ASaP report makes the ASP easy with personalised Insight on every page including detailed insight into all of the many different cohort groups throughout your school.
"Using the ASaP analysis with both staff and governors is so much more effective with the DAISI reports. The visual presentation makes it accessible to all, staff quickly assimilate the information they need to support their subject and school development plans. Whilst governors have the overview and detail they require to enable them to ask relevant, pertinent and searching questions with confidence and understanding."

Karen O'Donnell, Head Teacher, Athelstan Community Primary School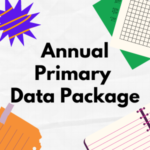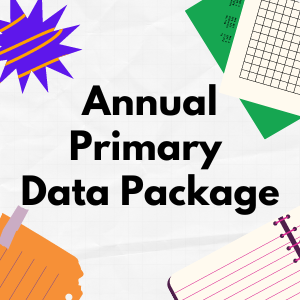 Our Annual Data Package gives you a bespoke package (not one size fits all) providing detailed analysis throughout the year delivered straight to your inbox.
"With an accurate and critical understanding for schools the DAISI team has devised a simple but effective tool for analysis of internal data for our schools. These tools will support us to enable class teachers, subject leaders, senior leaders and governors to accurately evaluate their areas of responsibility and plan for school improvements over the coming 12 months."

Sarah and Pat Fielding – Nottingham Schools Trust
Our Key Stage Data Packs offer a forensic look at your key indicators in a clear and easy to read way.
"The data pack reports are excellent and were really helpful. The detail and narrative was exactly what we need and we will certainly be using DAISI again. The service has been excellent and the speed they were put together was fantastic so thank you I am really grateful."

Chief Executive Officer – DRB Ignite Multi Academy Trust
Your One-Stop Results Guide – detailed analysis of every school in the country in an easy-to-read format. Easy-to-download to pdf or ppt in less than a minute.
"Daisi Education QuickView provides a very clear One-Stop Results Guide for your school."

Lucy Coy – www.headteacherchat.com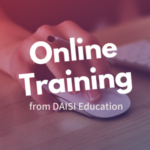 Our online training courses are FREE and cover a wide range of topics from Ofsted inspections to school data in every key stage.
"Clear, precise information – put in a simple way. Very Valuable!"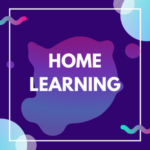 We present a wide range of fun, educational and engaging resources schools can share with pupils and families. Many thanks to those from around the world who have suggested ideas and links.
"Thank you so much for taking the time to make these pages. It's so helpful to find quality sites and links all in the same place. What a huge help for families!"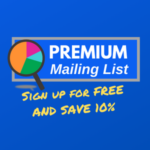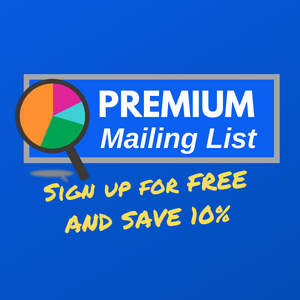 Our Premium Mailing Lists save you money and give you something extra.
10% discount on your every purchase (including on all offers)
Enhanced DAISI QuickView and Absence QuickView
A view of our New Releases before anyone else and more..
Click here to sign up: PRIMARY | SECONDARY | Multi Academy Trust
Phone: 0115 87 64020 | Email: mail@daisi.education
We aim to provide our customers with the highest levels of communication and services and welcome your feedback and suggestions.