Question Level Analysis – Proven to increase results over time
Put your teachers in a Position of Knowledge
DAISI Education have been making Question Level Analysis since 2014, helping many schools find the marginal gains they needed to improve their results over time.
How does it work? | Money-Saving Offers | Trust/Federation | How QLA helped my school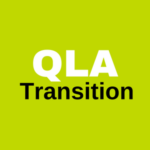 Detailed Analysis of your new Year 7s SATs Results
So much more than a scaled score
"WOW! Money well spent! Thanks so much for the swift turn around. Amazing… Once again, amazed with the service. Thank you very much indeed this is a massive help."

Exams & Assessment Manager, Park View School, Durham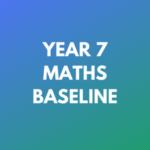 Full KS2 Curriculum Coverage based on results of KS2 SATs
Subject Specific Pupil Profiles
Thank you very much for this. The analysis is great and we really want to send this home to parents to help improvement.

Head of Maths – Colonel Frank Seely Academy (Redhill Academy Trust)y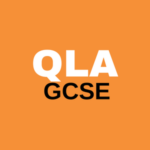 Time Saving Analysis of GCSE Past Papers (Mock GCSEs)
Key Topics identified for revision catch ups..
"Thank you so much for these reports – they have been really useful and saved us a mountain of work"

The Elizabethan Academy, Nottinghamshire
Detailed Question Level Analysis
DAISI Education have been making Question Level Analysis since 2014, helping many schools find the marginal gains they needed to improve their results. We firmly believe that we can give you the tools to help your pupils Realise their Potential..
"Fantastic and so simple to use. In addition, it would have taken us an inordinate length of time to produce anything quite like it… Thank you! In Ofsted speak Outstanding Best Value!!!"

Broadway Junior School, Sunderland
Analysis includes..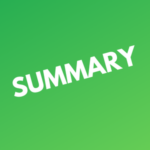 A Full Summary
A clear starting point – focussing in on the headlines and points for you to focus on as the deeper analysis continues.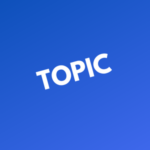 Topic Insight
We divide up the questions into bespoke Topics – allowing teachers to create their bespoke lesson plans to address the learning gaps right at the start of the year.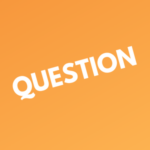 Type of Question
Is there one particular question type which is a particular problem to your pupils? This analysis can be used to pinpoint exactly where to focus your intervention.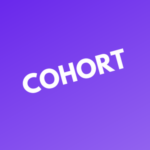 Analysis of every Cohort
We break the results down in your various cohorts – gender, disadvantaged, SEN, EAL and prior attainment allowing you to focus in on the areas in need.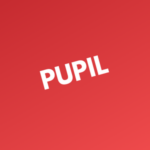 Individual Pupil Profiles
Perfect for teacher, tutors and parents alike, our Individual Pupil Profiles enable you to look at individual pupil's strengths and challenges.
Money-Saving Offers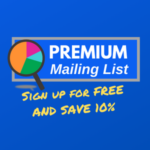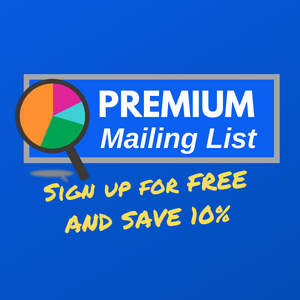 Our Premium Mailing Lists are completely free to join. They are our way of supporting schools even more offering a 10% discount (including on all offers) on your every purchase plus Enhanced DAISI QuickView and Absence QuickView, and a view of our New Releases before anyone else.
Click here to sign up: PRIMARY | SECONDARY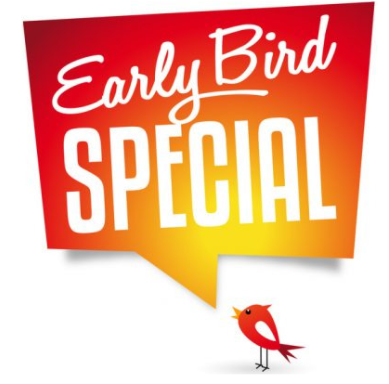 Our Early Bird codes give you money off your order.
They are specific to only certain products.
They are also time-limited.
Simply enter the correct code on the correct order form and save!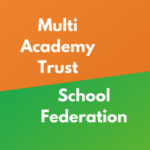 Multi-Academy Trusts / School Federations
We offer bespoke discounts for any Multi Academy Trust / School Federation who order for all their schools together.
Every school will receive the same level of forensic analysis – personalised in detail and including individual pupil profiles for every student. We then combine the results to create higher level summary reports for senior leaders to give real comparisons across all your schools/academies.
Contact us for more details and your bespoke quotation.