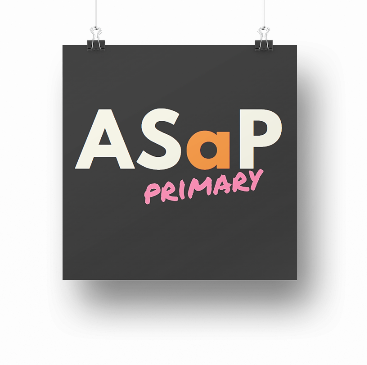 AS

a

P
Your School's ASP Summary analysed for you
Thank you for your interest in our Primary ASaP.
Personalised Insight with clear graphs/statements.
Time Saving Forensic Analysis of all your cohort groups.
Reports ready to share with Senior Leaders & Governors.

Order your Analysis today…
Order your Validated Report today for only £150 by using the code "Validated"
Please complete the order form below. Once you have placed your order, you will receive an order acknowledgement with full instructions on how to download and send us your data securely.
For a 10% discount – Click here to sign up to our Premium Mailing List before you order