You get the best of DAISI when you sign up..
Enhanced KS2 QuickView
Full Absence QuickView
Guaranteed Best Price (10% discount)
Monthly Newsletter
New Releases
Find out what we do before anyone else does!
.
The best of DAISI Education         –         Completely FREE!!
Click here to subscribe
.
---
Is your school part of a Multi-Academy Trust?
.
Includes Free Access to the enhanced MAT QuickView
Collective results and Analysis including comparison by school.
The Enhanced MAT QuickView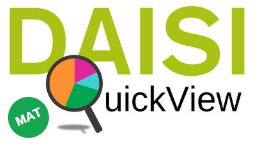 RWM

Writing

Maths

GPS

Progress
against the other schools in your Trust
               + Plus our Schools Explorer and Map Explorer
Get access to the full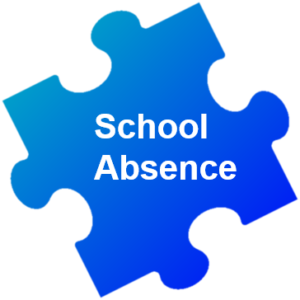 enhanced version for FREE                                                                     by signing up to our Multi Academy Trust Mailing List
…which also includes the link for the full and enhanced School Absence QuickView.