Your school's data is being made available on the Analyse School Performance (ASP) website. Head teachers are telling us that they find the ASP School Performance Summary hard work.
How do you interpret all the numbers?
What measures are they telling you?
And how can you give this information easily to governors and the rest of your team?
We have created our two ASaP reports which aim to make ASP easy.
"ASP Analysis with both staff and governors is so much more effective with the DAISI reports. The visual presentation makes it accessible to all, staff quickly assimilate the information they need to support their subject and school development plans. Whilst governors have the overview and detail they require to enable them to ask relevant, pertinent and searching questions with confidence and understanding."

Karen O'Donnell, Head Teacher, Athelstan Community Primary School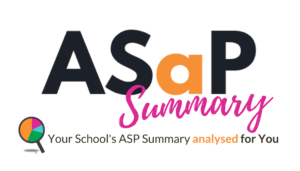 Summary Report
The ASaP Summary Report is packed with ASP charts plus our ready made performance statements covering the basic characteristics of your school.
Highlights

Your LA's results so you can put your results in context.
Your school's characteristics
Full Analysis of your EYFSP results
Analysis for Year 1 and Year 2 Phonics.
Full Key Stage 1 Analysis
The analysis at Key Stage 1 includes:
KS1 Attainment by EYFSP Attainment,
Subject Analysis, and
EYFSP-KS1 Transition.

.
Full Key Stage 2 Analysis
The analysis at Key Stage 2 covers:
Progress,
KS2 Attainment by KS1 Prior Attainment,
Scaled Scores,
RWM and Subject Analysis, and
KS1-KS2 Transition.
Each page, where appropriate, includes graphs and performance statements..
"Many thanks again and can I say what fantastic reports I think these are and so helpful."

Susan Ilett-Coupe, Head Teacher, Kneesall CofE Primary School, Nottinghamshire
This product will be available when the DfE produce the ASP Summary
Sign up to our PREMIUM Mailing List before you order for a 10% discount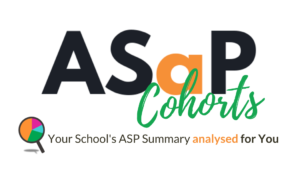 Cohort Report
Your ASaP Cohort Report presents your data by cohort type. This analysis is designed to save you valuable time and is not available in the ASP.
We present a 3-page analysis for up to 42 different cohort types, including:
Boy and Girls separately
Free School meals
Looked after children
Disadvantaged
English as an additional language
SEN
and each of your pupils' ethnicities.
"Much appreciated. will save huge amounts of time and support Governor and SLT knowledge. So glad I purchased it!"

Jo Keely, Headteacher, Westglade Primary School
This product will be available when the DfE produce the ASP Summary
Sign up to our PREMIUM Mailing List before you order for a 10% discount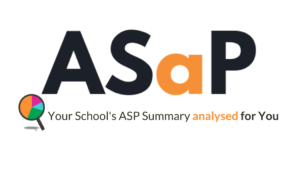 Ordering is Easy
Just complete the order form when available.
We will then ask you to download data from your school's ASP online account and send it to us. It should take about 5-10 minutes.
Package includes a FREE update when the validated data is released
We aim to produce ASaP reports within 4 working days of receipt of your data.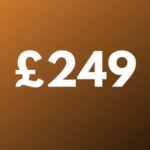 The reports cost..
£249 for both Summary and Cohorts combined
£150 for a single report
Junior/Middle – One Report for £100, both for £169.
Infant/Lower – One Report for £70, both for £115.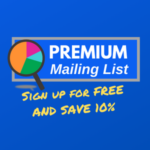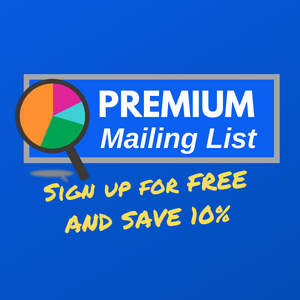 Our Premium Mailing Lists are completely free to join. They are our way of supporting schools even more offering a 10% discount (including on all offers) on your every purchase plus Enhanced DAISI QuickView and Absence QuickView, and a view of our New Releases before anyone else.
Click here to sign up: PRIMARY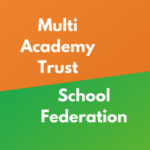 Discounts for Multi-Academy Trusts / School Federations
We offer bespoke discounts for any Multi Academy Trust / School Federation who order for all their schools together.
Every school will receive the same level of forensic analysis – personalised in detail and including individual pupil profiles for every student. We then combine the results to create higher level summary reports for senior leaders to give real comparisons across all your schools/academies.
Contact us for more details and your bespoke quotation.