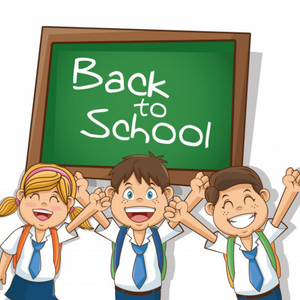 Back to School 2022
Click on the links below or scroll down for more information..
Primary Schools and Academies
Full Primary Range – Click Here | Primary Digital Brochure (incl. 15% off offer) – Click Here
The DfE have now released the Question Level download of your KS2 SATs results for 2022. Download that file (instructions available) & send to us for a Deeper Analysis with QLA Results.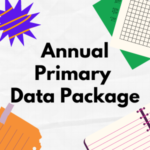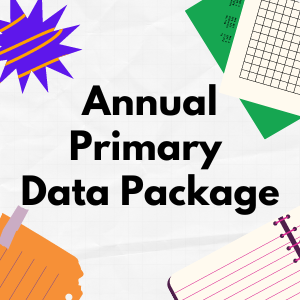 Annual Data Package – detailed analysis delivered straight to your inbox.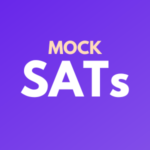 Detailed Analysis of Mock SATs – to help your pupils realise their potential.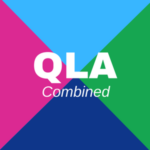 QLA Combined gives you the 2022 SATs PLUS Mock SATs analysis.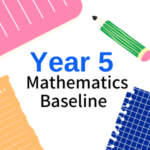 Year 5 Mathematics Baseline covering the Year 3-5 curriculum only
Our ASaP is your School's ASP Summary ANALYSED for you including every cohort.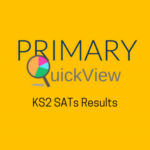 DAISI KS2 QuickView – Your One-Stop SATs Results Guide. Free and Easy to download.
Sign up to our Primary PREMIUM Mailing List
Secondary Schools and Academies
To view our full Secondary range – Click Here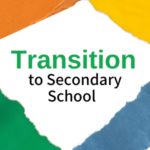 Analysis of your incoming Year 7 Cohort SATs Results including pupil and topic insight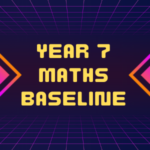 Mathematics Baseline based on KS2 SATs and covering the full KS2 Curriculum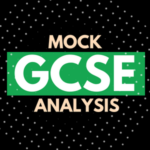 Detailed Analysis of GCSE Past Papers showing Key Topics quickly identified for intervention.
Our ASaP is your School's ASP Summary ANALYSED for you including full cohort insight.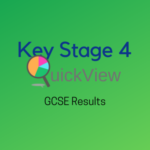 DAISI QuickView – Your One-Stop Results Guide with analysis of every school in the country.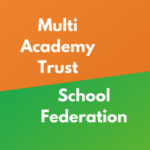 Bespoke Packages available for Multi Academy Trusts and School Federations.
Sign up to our FREE Secondary PREMIUM Mailing List
Free Training from DAISI Education
Here at DAISI Education, we are passionate about helping you understand how data is and could be used within your school. Our online training courses are FREE and cover a wide range of topics from Ofsted inspections to school data in every key stage.
We have studied the new Ofsted framework and have found a number of changes worth highlighting.
Our FREE Video and blog gives you a handy guide on what to expect when inspectors call at your school.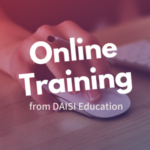 In our FREE training courses, we go through each page of the Ofsted IDSR Dashboard and the ASP website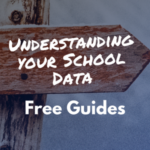 Our FREE School Data Guides give you information about Assessments for all stages of Education.
We go through each page of the Ofsted IDSR Dashboard, so that you will be able to understand it better..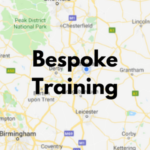 Our Bespoke Training courses can help you and your school with a customised designed session just for you.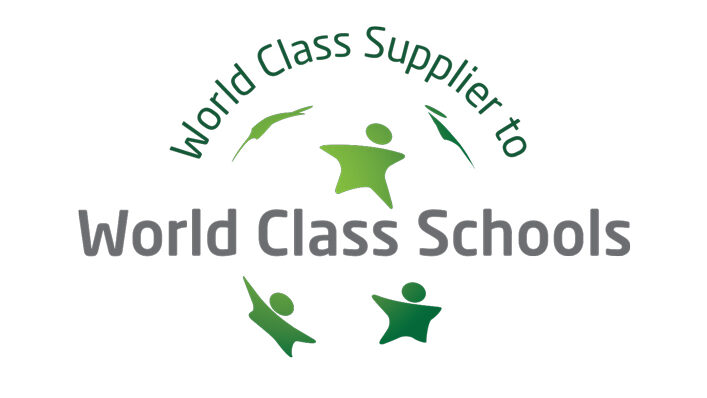 If you have any further questions..
Contact us by email: mail@daisi.education
or Ring 0115 876 2640.