Welcome to the DAISI Education Home Learning Pages.
Over the last few weeks, we have been scouting the internet for quick links and ideas for you to use at home to help with home learning and more…
We are constantly updating and adding to our collection so do keep coming back for new quick links and fun activities. Please email mail@daisi.education or leave a comment at the bottom of the page if you have anything you have enjoyed or want to share with others.
Wishing you the very best in these difficult times
The DAISI Team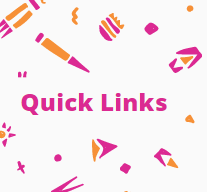 From lung-bursting family workouts to the latest free worksheets, we have created a long list of links for parents and teachers alike. Discover new places, find out fascinating facts and learn as you go..
CLICK HERE FOR OUR LATEST UPDATE
---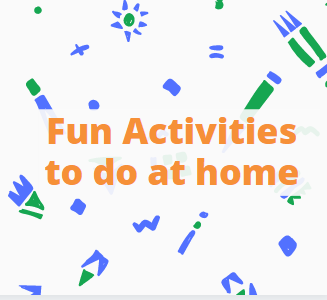 We have collated ideas from a wide variety of sources giving quick fun ideas for parents when at home. From baking to bear hunts; music to magic tricks; designing rooms to discovering stars.
Above all – have fun!!
CLICK HERE TO ACCESS OUR LATEST UPDATE
---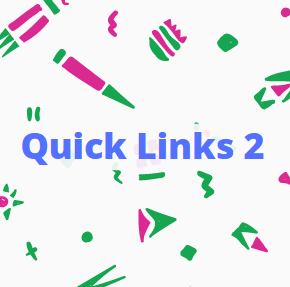 CLICK HERE FOR OUR LATEST UPDATE
Please note.. this list should not be taken as a recommendation for any products or services by DAISI Education (and those featured should not claim any recommendation), and all data and GDPR rules – and terms and conditions – should be closely scrutinised by schools and parents.