In this video, presented by our Senior Principal Analyst – Phillip Burton, we look at the context of school closures, some of the studies regarding learning loss and how it can be measured, and offer a resource to enable you to measure what has taken place.
Here at DAISI Education, we are working hard to find ways of handling learning loss through our Question Level Analysis both for Primary and Secondary Schools.
Using exam papers from previous years when students return to your schools, we can give you detailed analysis of their learning gaps and allow you work to minimise learning loss immediately.
Our analysis includes individual pupil profiles showing clear topic strengths and weaknesses in the key areas of English and Maths.
Together we can enable pupils to pick up their learning at a point that is right for them and continue working towards achieving their potential.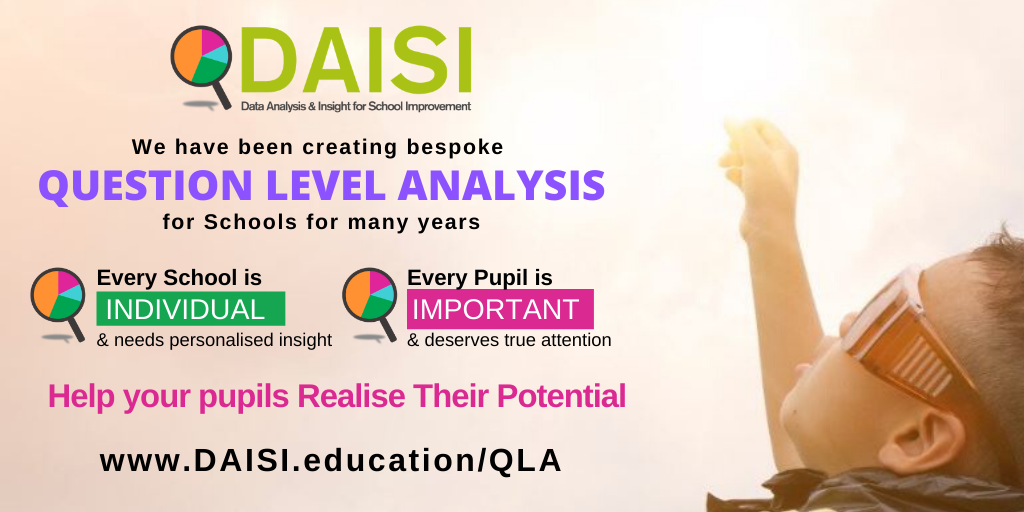 DAISI Education Question Level Analysis