What can help pupils make a successful Transition to Secondary School?
We surveyed secondary schools up and down the country asking about Transition. Every school and area has a different way of working. Most focus first on getting to know their pupils with activity days in school or a mock timetable. This is really important.
But what about academic transition.
Some schools test their pupils immediately themselves but this can be very time consuming and involve lots of marking for staff. It also makes the start of term even more daunting for pupils.
Surely there must be another way…
Your new Year 7 pupils have already taken six standardised tests in May.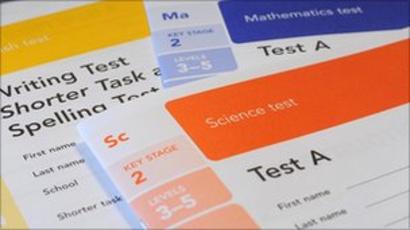 The KS2 SATs give a validated indication of each of your students strengths and weaknesses and the results are available every year – broken down to performance in each individual question.
So if you are looking for a way to make immediate progress without testing your new Year 7 pupils – try Question Level Analysis.
With appropriate care this can prove to be a fantastic tool to help secondary staff bridge the progress gap that exists across KS3.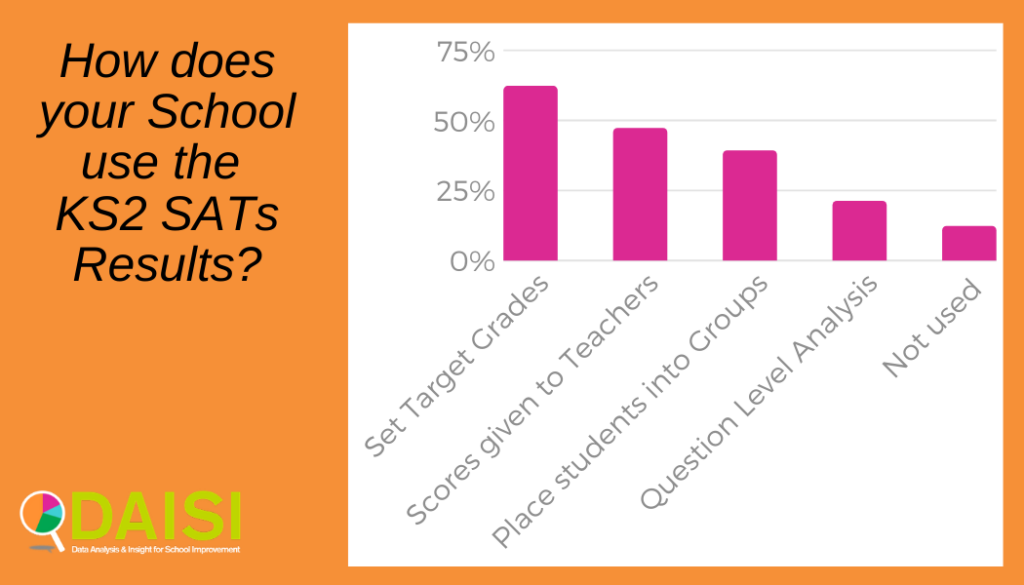 A recent report into how data was used in schools showed that whilst 62% of teachers said that KS2 results are used to set target achievement grades, only 47% said that the scores are given to teaching staff.
Only 21% said that the school used detailed Question Level Analysis of KS2 results to help identify specific weaknesses.
Why not use the Question Level Analysis?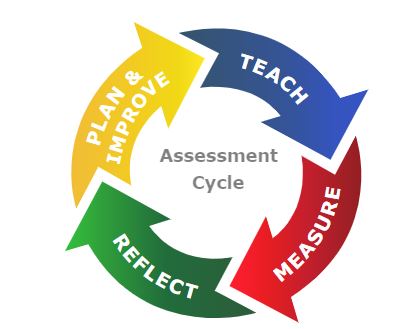 You can get the analysis from these tests before your pupils have set foot in your school.
If you choose, you can then supplement them with additional in-house tests – but in the meantime, you already can be acting on the results using Transition QLA.
These tests can be used as an accurate baseline for your new starters.
As Peter Maddock, Head of Maths explained in his article in TES: Three ways to solve the problem of Year 7 maths
Wait before you baseline pupils – if you are in a school that routinely sets pupils on entry, you may as well actually use their KS2 Sats scores. Doing a baseline in the first few days and then using this to set could well be less accurate, despite many people thinking the opposite.

If performance is being upset by anxiety around a new school, then your baseline could well be giving you false results. Even if you do normally set the pupils late in the year, or teach mixed ability for the whole of year 7, try and wait until pupils have settled into the routine of your school before you attempt to do any sort of baseline test that is designed to discriminate based on performance.

In my school, we teach mixed ability in Year 7, but we do use a baseline test to see if there are pupils who would benefit from intervention in numerosity, or, conversely, if there are pupils whose Sats might suggest they do whereas, in fact, they don't.

For next year I will be changing this practice so that early intervention is planned around KS2 Sats question level analysis, and then the baseline test won't be conducted until the end of the first unit.
For better or worse, your Year 7 SATs results are the baseline for your Progress 8 scores in five years' time.
Big Journeys begin with Small Steps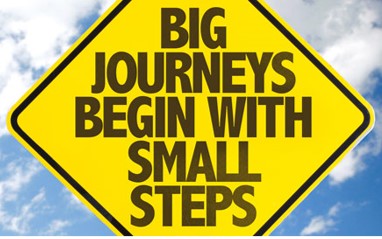 Having an early analysis allowing you to secure some rapid improvement and quick wins with your new mixed-ability cohort is a positive boost for pupils and teachers alike.
By using the SATs scores as a starting point, you can view the full journey knowing how you have helped each individual pupil make progress.
It also means you can work early with your pupils in summer schools knowing their strengths and weaknesses.
Topic – based targeted intervention from the start of Year 7
For maths, some schools were able to split their pupils into various topic-based groups, to ensure that pupils had targeted support as early as possible, and made real progress in the first half of the Autumn term.
This enabled learning gaps to be closed for all pupils, and to enable pupils the best chance to fully access the Key Stage 3 curriculum.
It also allowed teachers to get to know your their pupil's subject strengths and weaknesses before they even set foot in their new school.
DAISI's Topic Analysis is designed to help Teachers create their bespoke lesson plans and help to close the learning gaps right at the start of the year.

DAISI's Individual Pupil Profiles allow you to see a how each individual pupil performed including their topic Strengths and Challenges.
This allows pupils to have targeted lessons in the first half of the Autumn term by giving your Teachers the tools they need to be prepared.
Year 7 Catch up Premium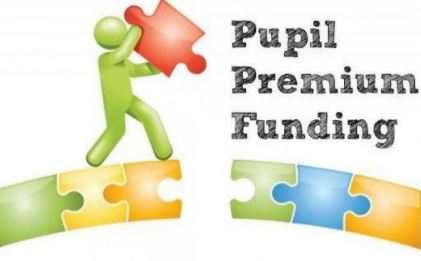 Other schools talked about the Year 7 catch-up premium and targeting these additional funds, as well as reporting on the impact that it had.
It can also be used for targeted support for disadvantaged pupils and other groups as well.
Teachers at the heart of the Analysis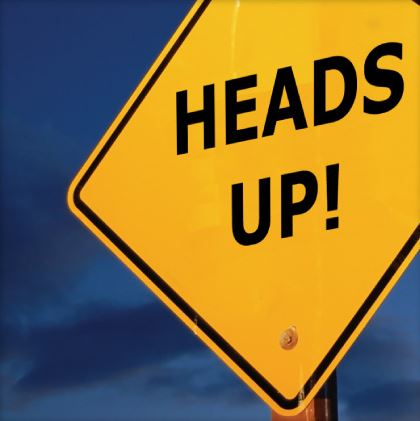 Additionally, at some schools, all teachers are responsible for improvement in the core subjects of maths and English, no matter what subject they teach.
They can use the Transition QLA to be informed of the topic strengths and weaknesses, at either the pupil level or at a class level.
This can help pupils to either catch up or to excel at the highest levels.
Start your new year with knowledge of the your new cohort and give pupils the best chance to fully access the Key Stage 3 curriculum.
So in conclusion, how can you create a Transition that maintains academic progression, puts teachers in control and allows every pupil to feel appreciated…
Question Level Analysis
---
DAISI Transition Question Level Analysis
So much more information than the Scaled Score
Detailed Topic Analysis – designed by teachers – to help close gaps quickly
Individual Pupil Profiles, which shows each pupils' strengths and challenges?
Easy to order and you can download and send us the data in as little as 10 minutes
Can be ordered as a Trust and or Federation covering all your schools together.
For more information – Click Here