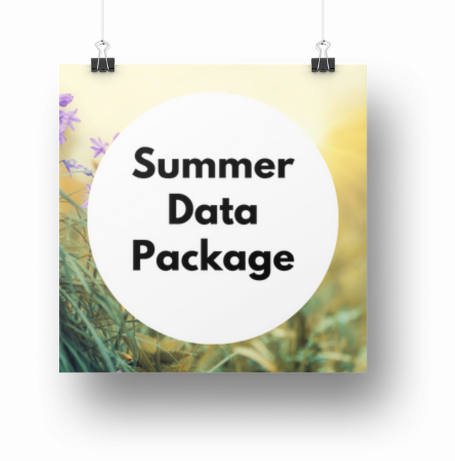 DAISI Education Summer Data Package
The final word on your 2022-23 Data Journey
Time-Saving Analysis – Direct to your Inbox
Data Packs, Narratives, Scorecards, KS2 SATs
Full Analysis of all your School Cohorts
Price based on number of pupils in your school/academy
Summer Analysis Package   |    Benefits   |   Value for Money  |   Annual Package

Sign up to our Premium Mailing List before you email and get 10% off the full package
Your package includes…
Full suite of Key Stage Reports – Early Years, Phonics, KS1, KS2
covering attainment, absence, average point score, progress, scaled scores, subject combinations, comparisons, benchmarking against local and national averages, pupil characteristics, deprivation indices and more.. Click here for more information..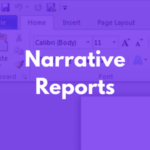 Readymade narrative reports for KS1 and KS2
Our narrative reports are a written summary of your school data created especially for inclusion in your SEF or reports to governors. Produced in Word format and released at the end of the school year.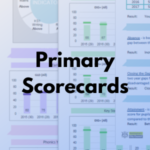 Primary Scorecard for KS1 and KS2
Clear simple five-page summary that gives a clear indication of how your school has performed against national figures. Great for Governors and Key Staff.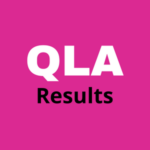 KS2 SATs Results – Question Level Analysis
3 powerful question level analysis subject reports for Maths, Reading and Grammar Punctuation and Spelling, plus a 26-page summary report. Click here for more information.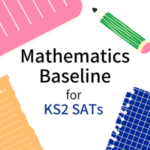 Mathematics Baseline for KS2 SATs (Maths 3-5)
Our Mathematics Baseline assessment (looking only at the Y3-5 curriculum) is designed for you to use at the end of Year 5 or start of Year 6 to help identify key gaps and prioritise actions for the future. Click here for more information.

Sign up to our Premium Mailing List before you email and get 10% off the full package
Benefits for you..
Up to date Reports sent to your inbox
One centre dealing with all enquiries
Full helpdesk service.
Single page views with clear graphs
Easy to Read Statements throughout
Benchmarking against national averages
Forensic analysis of different cohort groups
Tailor your school CPD for maximum impact knowing what your pupils need.
Reports arrive ready to share with Assessment Co-ordinators, Senior Leaders, Subject Leaders, School Improvement Partners, Governors and Ofsted.
Allows and encourages Evidence-based discussion about what intervention strategies are needed.
School leaders can use them in talking with other schools; identify common trends/needs, commission CPD support and identify successful curricula interventions.
Overarching Multi Academy Trust/Federation Strategic Packs available..

Sign up to our Premium Mailing List before you email and get 10% off the full package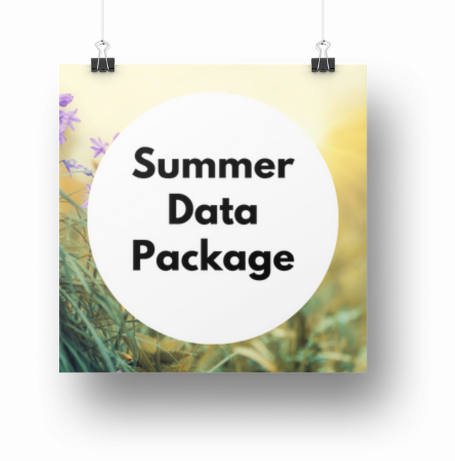 Value for Money and Fast Delivery
All Reports are bespoke depending on size of school and your data needs.
All Reports sent via secure email.
We will need to ask you to send in your data.
Affordable pricing policy according to the size of school.
Price starts at just £1.80 per pupil.
Click here to email mail@daisi.education to start your conversation
Money-Saving Offers for Summer Data Package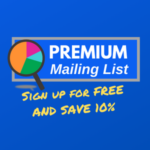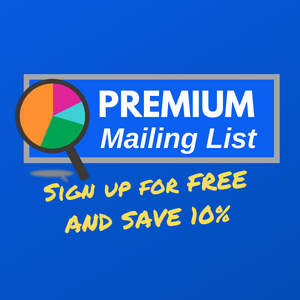 Our Primary Mailing List gives you 10% off everything and more.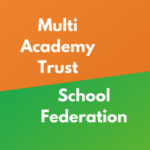 We offer bespoke discounts for any Multi Academy Trust / School Federation