DAISI Education have been creating bespoke Question Level Analysis since 2014.
Proven to improve your Results over time.
Pinpoint where pupils' learning is secure
Individual Pupil Profiles.
Insight into Topics and Question Types.
Detailed Cohort Analysis saving you time.
Recommended by Schools across the country.
Our wide range of Question Level Analysis Reports have helped many schools find the marginal gains they needed to improve their results over time. Check out one story here.
Click Here to find out what Other Schools have said about our QLA
---
Primary Schools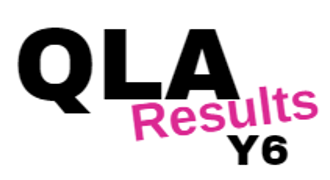 SUMMATIVE ASSESSMENT OF KS2 SATs RESULTS
Your Official SATs Results analysed
Start Evidence based discussions on school strengths and weaknesses.
AN AID FOR CURRICULUM PLANNING
Mock SATs Test Analysis
Insight into your Current Year 5/Early Year 6
2016, 2017, 2018, 2019 SATs papers
Mock SATs Test Analysis
MUCH SMALLER REPORT to aid teachers
Only Available January – March (lower price)
---
Secondary Schools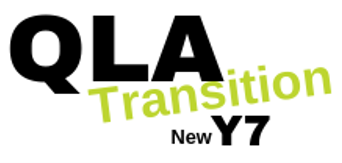 SUMMATIVE ASSESSMENT OF KS2 SATs RESULTS
Your new Y7 starters' SATs Results analysed
Individual Pupil Profiles, Class by Class Analysis
Available to order now with the 2019 results.
DETAILED INSIGHT TO RAISE ATTAINMENT
Mock GCSE Paper Analysis
ENGLISH / MATHS / SCIENCE
2018 and 2019 papers from AQA / OCR / EDEXCEL
---
Next steps
Why not try our article What makes a good QLA? or download our Top 10 tips.
If you want other schools' experience, please read our article as to how a good Question Level Analysis helped them.
Find out what other schools have said by clicking here
If you need any assistance in this, or want to know how we can reduce your teacher's workload by doing the analysis for you, Contact us by clicking here.. mail@daisi.education.